A Community Benefit Society Working to Develop
Happy Healthy Communities Living Active and Connected Lives
The Active Wellbeing Society (TAWS) is a community benefit society and cooperative working to develop healthy, happy communities living active and connected lives.
Our vision is for a society where people have the autonomy, capacity, resources and skills to become the architects of their own destiny; where our individual wellbeing is recognised as being bound up in our collective responsibility to and dependency on each other; and where all of us feel empowered as agents of social change to make a difference – whether at an individual level or more widely.
By working collaboratively with communities we aim to bring about sustainable change on an social, environmental and economic level; to do the social knitting required to create stronger and more resilient communities and to support communities to identify, mitigate and remove the barriers that prevent them from living active and connected lives.
The Society was developed out of the successful Wellbeing Service set up by Birmingham City Council in June 2015.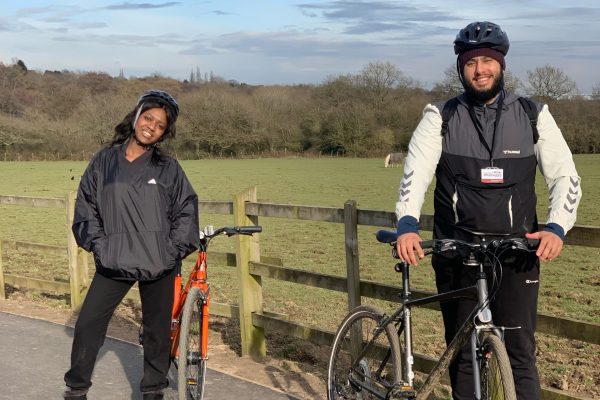 We offer a range of free activities in Birmingham, open to all. These include walks, bikes sessions and social activities in local spaces.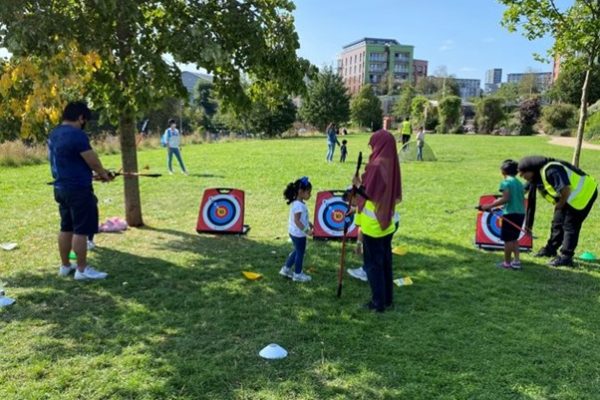 Find our full range of free activities and services aimed at improving wellbeing at an individual and community level.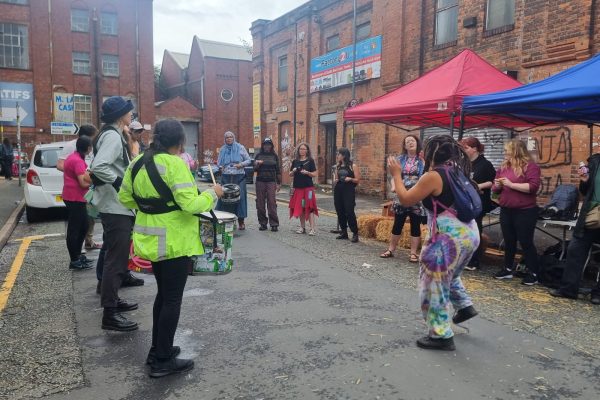 An exciting initiative that aims to create innovative solutions to make it easier for people to access social and physical activity.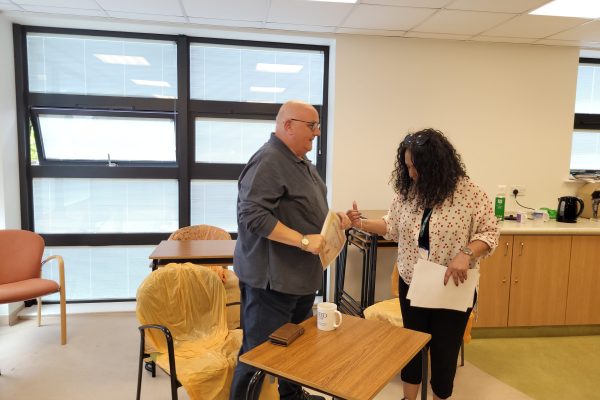 Social Prescribing provides alternative ways of addressing emotional and mental health with support that starts in and around health centres.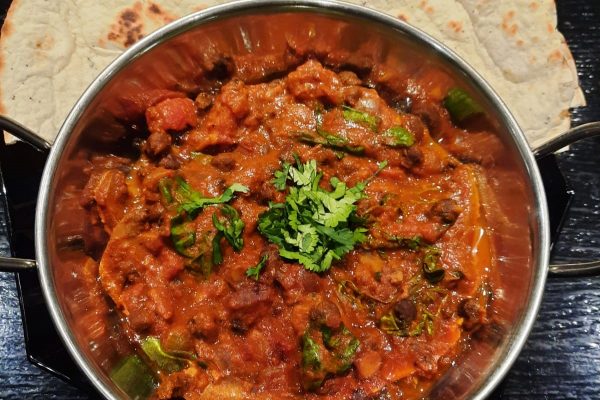 Our Big Feed Project provides free, nutritious cooked meals from surplus that would otherwise go to waste at our Cafés, and much more.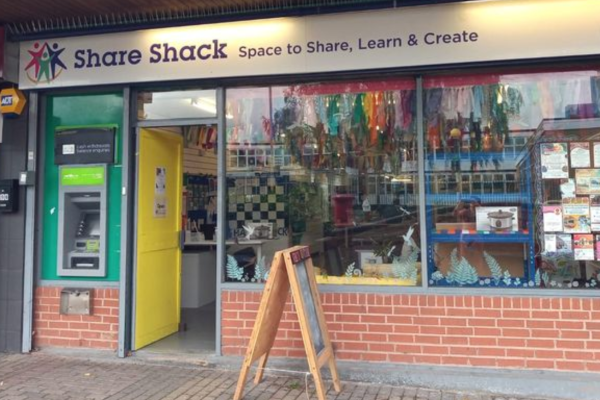 Share Shacks are community spaces where we can come together, take part in local activities, get creative and learn new skills including how to mend, repair and reuse items.