We are working alongside many organisations across Birmingham to keep our communities moving during lockdown. Find wider activities for you and your family to enjoy and also access wider support from a variety of sources. 
Sport England have plenty of useful activities and resources to help inspire you to keep active. Discover them here.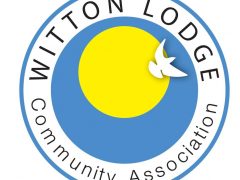 Witton Lodge Community Association are hosting live sessions to encourage physical activity, and to support mental wellbeing and employment skills. Take a look at their activity schedule and find out more.
Eat Make Play host a variety of creative workshops to encourage skill sharing within our local communities.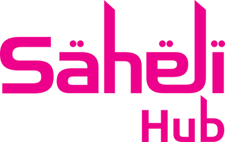 Pioneers in Women's only exercise classes, the ladies at Saheli are hosting regular fitness sessions on Zoom for women only.
To join a class, please email [email protected].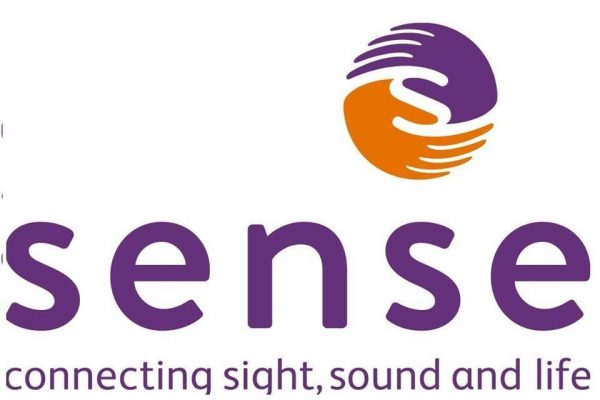 Sense Charity aims to increase the range of sport and physical activities available to people with complex disabilities. Find out more about their activities and support available.