Listen and Connect is a listening service with a difference!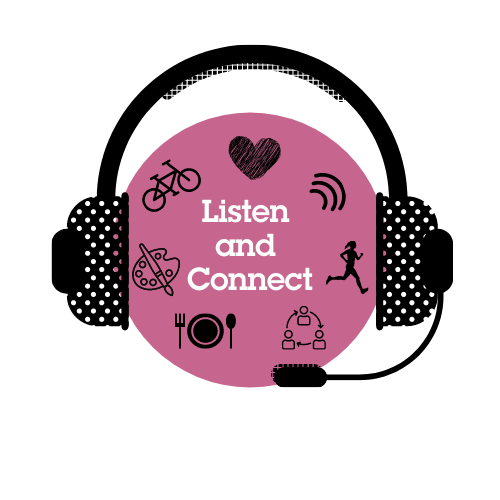 Listen and Connect provides a telephone support service that offers a safe space for people to feel heard and to talk about what is important to them. What makes us unique is that the service sits within a wider network of support services within The Active Wellbeing Society which means we can offer practical solutions with links to Share Shacks and food support.
We have an experienced and knowledgeable team that can provide up to 12 weeks of support for people to live well, be active, access information and advice. As well as connecting them to opportunities within their communities to improve their physical and mental wellbeing.
Our vision is to promote good mental health, physical wellbeing, and a sense of community belonging; through meaningful conversation and connecting people with local resources and opportunities that will support them to lead the lives they want to live.
The listen and connect service was originally founded to support adults in Birmingham experiencing vulnerabilities during the COVID19 pandemic. As we transition out of the pandemic it is clear that we need to continue to engage in new ways of supporting adults in Birmingham. Listen and Connect seeks to offer a flexible, innovative, and strengths-based community response to isolation, loneliness, social exclusion, mental ill-health, and physical wellbeing.
Reduce levels of social isolation and loneliness due to the Coronavirus and other social circumstances.
To increase people's levels of resilience, confidence, self-esteem and purpose.
Support people to manage their levels of anxiety, panic attacks and lower rates of depression and mental ill-health.
Decrease the gap in health inequalities by increasing people's opportunities to take part in group activities to improve physical and mental health wellbeing.
To increase people's ability to have improved social interactions with others and take part in purposeful activities in their community.
Reduce level of vulnerability and risk of abuse, harm and neglect.
For any general enquiries about the service please email [email protected] direct or phone us on 0121 728 7030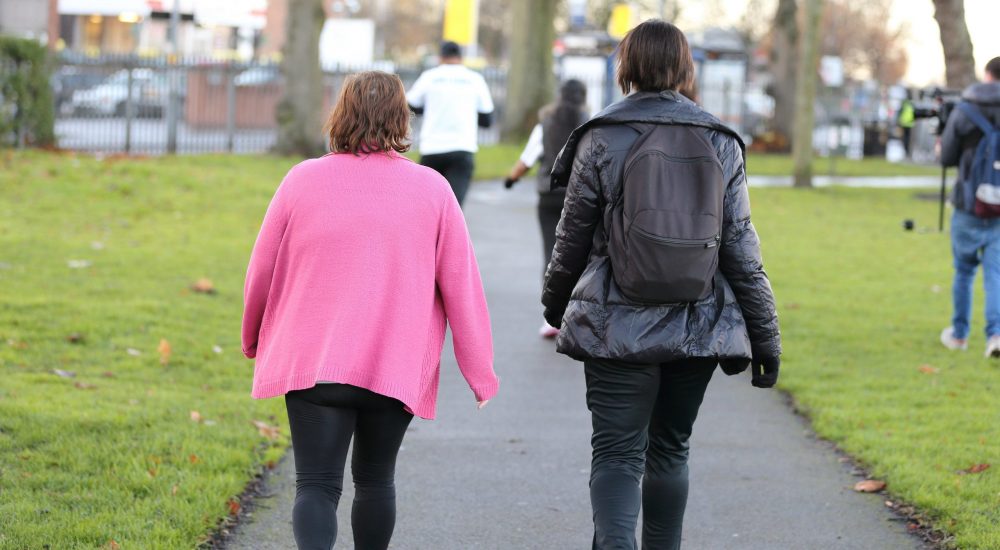 I love how we can just walk and chat and how informal it is and I'm really happy with the way things went and I wouldn't change anything!
Faith has struggled to manage the balance between mental health and physical wellbeing. She had a history of severe anxiety, self-harm, and attempted suicide.
Our team set up 12 weekly telephone calls, 1-2-1 sessions and encouraged faith to attend the local leisure center. We supported her with combatting loneliness, managing her anxiety, and helped her back into physical activity.