Happy Health Holidays has come to Billesley Common, and locations across Birmingham! Marcus Belben, Community Practice Lead, spoke to Pat Rowland from Friends of Billesley Common and The Valley Riverside project:
(more…)
---
At Festivals for Future we asked a simple question – How do we tackle global problems locally?
(more…)
---
Active Communities team took Kings Heath Community Centre Friends Group to visit Bristol to see how Community Centres were being run there outside of Local Authority control – here's what they said:
(more…)
---
Over two weeks in June the Active Communities team surveyed nearly 1000 children at Primary Schools across Birmingham to see how they have traveled to school and how they would have liked to travel and the difference is pretty striking:
(more…)
---
'Festivals for Future' takes place this Saturday 29th June at Kings Heath Community Centre 10am to 8pm and is a collaboration between many organisations interested in how we can work together to tackle global problems locally. Bringing people together, this event looks at how our local community centre can work for all our futures.

(more…)
---
Juyoung Lee, our intern at The Active Wellbeing Society from Seoul Korea, is studying Social Policy at The University of Birmingham. She joined a meeting at Fletchers Bar near Kings Heath's High Street on Friday 5th April discussing Clean Air. The meeting was hosted by Kings Heath Business Improvement District (BID) Chair, Brett Rehling.
(more…)
---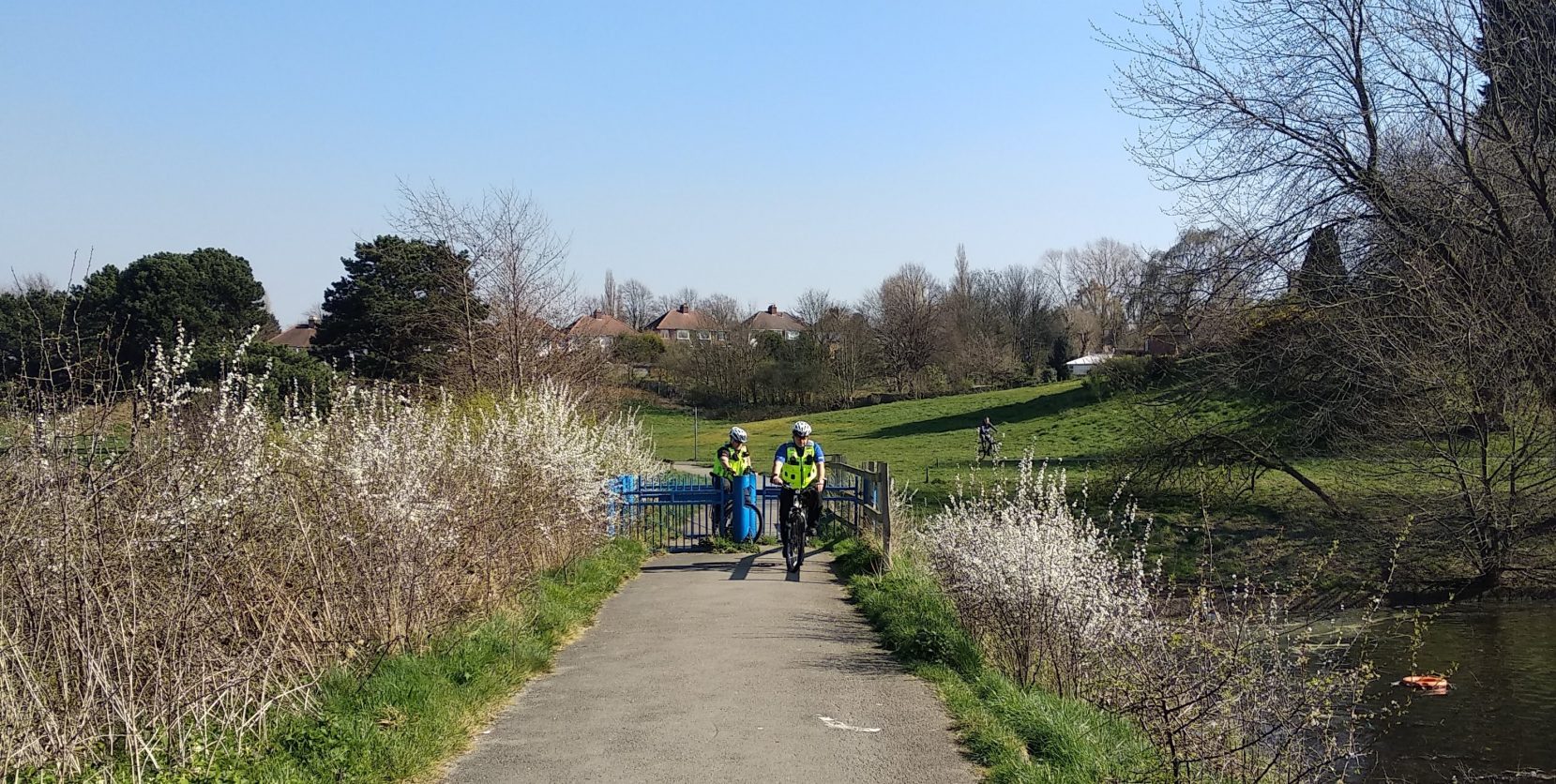 It's ten years since Friends of Witton Lakes (FOWL) was started – I spoke to Linda Hines MBE, one of it's founders to find out more about the people who care for a pair of former drinking water reservoirs between Perry Common and Erdington.
(more…)
---
St Paul's Community Development Trust are happy to announce that following lengthy discussions with a number of organisations agreement has been reached with The Active Wellbeing Society (TAWs) that will secure the long term viability of the Balsall Heath City Farm.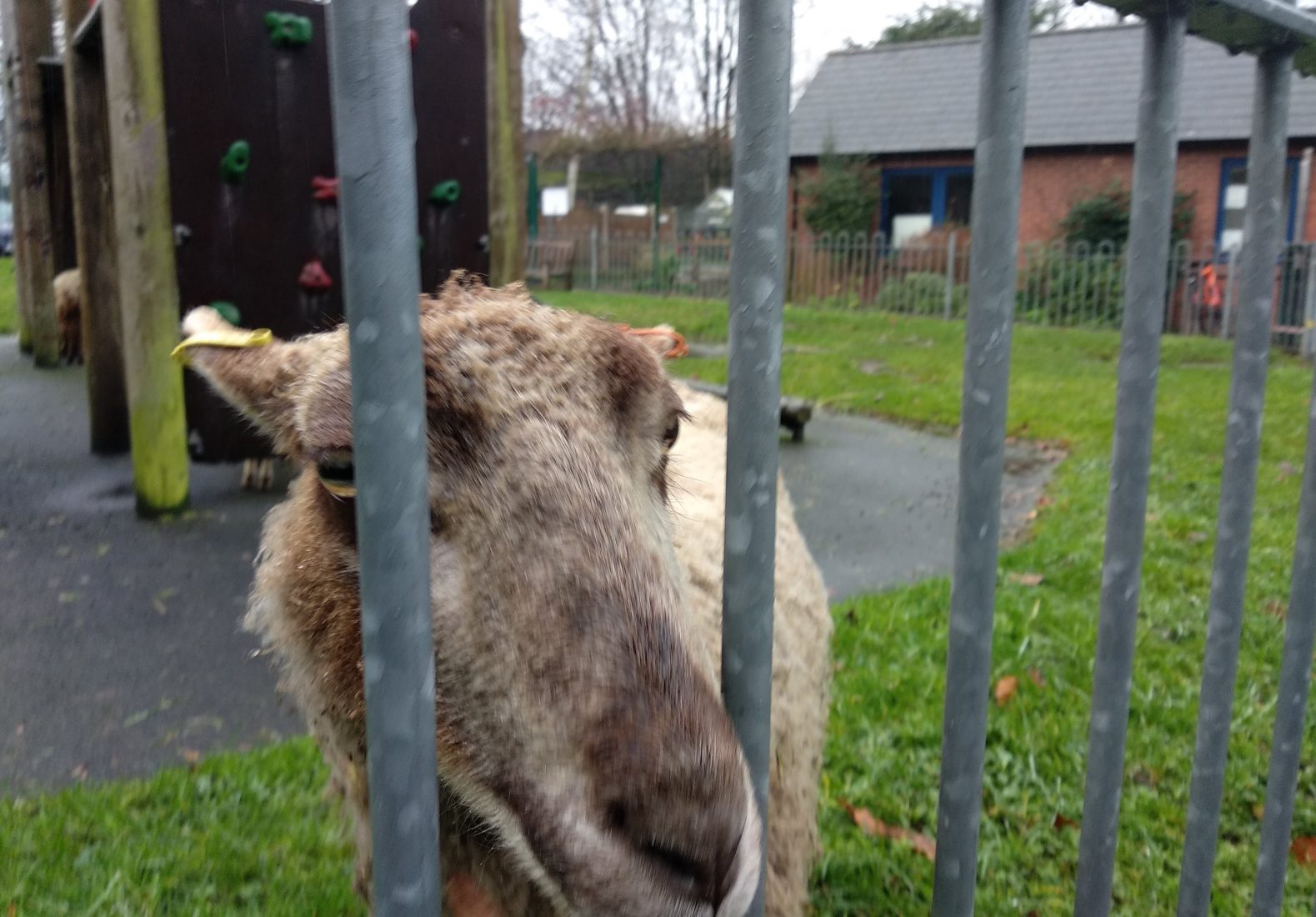 Threatened with closure since December 2018 St Paul's have been working with a number of organisations to try to secure the long-term viability of the City Farm. Now agreement has been reached with TAWs which means that the farm which has operated in Balsall Heath for over 40 years will remain open.
Working with St Paul's TAWs want to create new opportunities for people to become active and engaged in society and there will be a focus on using the farm as a place to bring people together.
Chief Executive of St Paul's David Cusack said "We are delighted that we have agreed a partnership with The Active Wellbeing Society that keeps our farm open and will allow both children and adults to use the facilities as a place to learn, volunteer, develop new skills and to just enjoy the facility. I'd like to thank TAWs but also the many people who have rallied around to look at ways to secure the farm's future, we will continue to raise money through the newly established "Friends of the Farm" to improve the facilities at the farm"
The Active Wellbeing Chief Executive Karen Creavin said " The City Farm is a vital space for children and families in Birmingham. We are really pleased to be able to work collaboratively with St Pauls to ensure that this project has a future and can contribute to the increased wellbeing of our citizens. We are working with Sport England and Birmingham City Council on an initiative called Active Communities. The city farm, and the ongoing partnership with St Pauls, will both be a key element of how Active Communities comes to life in this part of the city".
The Active Wellbeing Society are working together with The Real Junk Food Project to bring a community kitchen to the Farm, offering meals on a Pay as you Feel able basis. The kitchen will be up and running in time for the summer holidays and will play a vital role tackling food poverty over the summer.
For more information about Balsall Heath City Farm please contact:
Chief Executive David Cusack
David.cusack@stpaulstrust.org.uk.
0121 464 4376
07957 678817
---
This is our first year as the Active Wellbeing Society – here's a quick review of what we've been doing:
The Active Wellbeing Society is a Community Benefit Society. We recognise that the parts of our community who are most in need are often most excluded from influence, and will be working to change that for our Citizens.
Recent research conducted by University of Birmingham and Birmingham Race Action partnership showed how we have been able to reach a diverse audience, a sense of combined community purpose and create a fertile space for working together.W
The Big Birmingham Bikes programme has been recognised for its environmental impact in reduction of the effects of congestion and pollution as well as its health benefits. Programmes like Active Parks, Active Streets, Run Birmingham are bringing opportunities to be active into places that otherwise would have not been considered spaces where such opportunities existed.
We want to change hearts and minds on bigger issues like impact on Air Quality and people's rights to breath clean air in the communities. Many of our interventions are achieving economic impacts by bringing people closer to and into the work. Our Active programmes have opportunities to volunteer, gain skills and employ people to work directly in our own communities where it is needed most.

Wellbeing activities have health benefits, and we will continue to innovate with communities to develop new activities and programmes to develop social prescription and targeting access to opportunities to be active supporting health and wellbeing.
Here's wishing you all a happy and healthy new year!
---
Birmingham played a key role one hundred years ago in women gaining the vote – 'Represent' is a new community heritage project funded by the Heritage Lottery Fund to explore the impact on the lives of Birmingham's people now and then.

(more…)
---