Our Ladywood Share Shack is opening its first warm welcome hub providing a free, warm welcoming space where people can come to take part in activities, access services and get practical advice and support, as well as meet members of their community.
We are working with Birmingham City Council and other voluntary and community sector organisations to help grow a network of spaces for people to use and visit during the winter period and beyond.
Our Ladywood Share Shack will be one in the network of free-to-use Warm Welcome sites that are being made available across Birmingham, as part of the city's response to the cost of living crisis. These spaces will be available for people to use and visit during the winter period and beyond.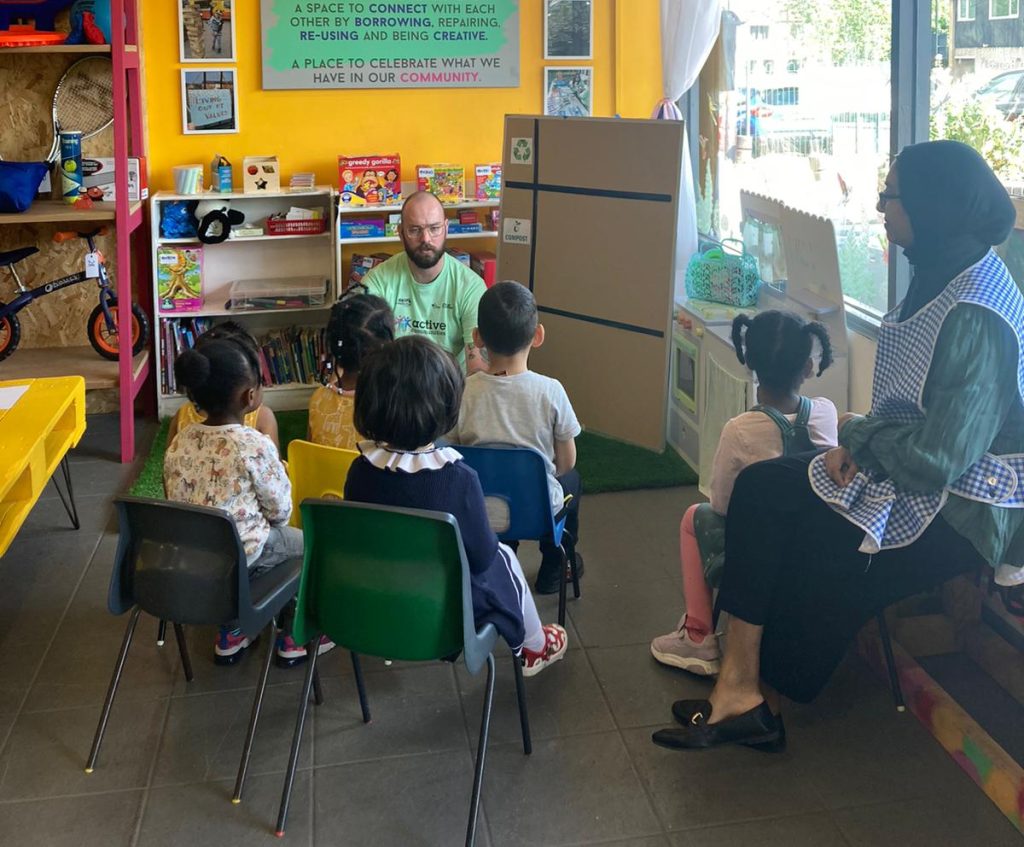 Our Warm Welcome Spaces will offer:
Fun family activities
Hot nutritious food
Sharing equipment (incl electric blankets, hot pots)
Hot pot community and demonstrations
Inclusive and non-judgmental space
Heated and free to access
Information on further support and available guidance
Opportunities to participate in activities and learn new things
Free internet access, computers and charging points
Friendly environment to connect with others within the community
Friendly helpful staff that can offer advise and signpost to relevant health organisations.
Information on other TAWS activities and sessions you may be interested in.
View our full activity timetable