The Big Feed project brings people together over food, by providing a safe, welcoming space at our community cafés. People can enjoy a hearty meal whilst meeting and spending time with others in their community. The cafés offer free meals, and welcome optional contributions such as donating time, money, or skills. In this way, money is no barrier to having a nutritious warm meal, and people can also develop their skills- from cooking, to serving and cleaning. By having community cafés in areas of need, we are able to combine the fight against food waste, food poverty and social isolation- all at once!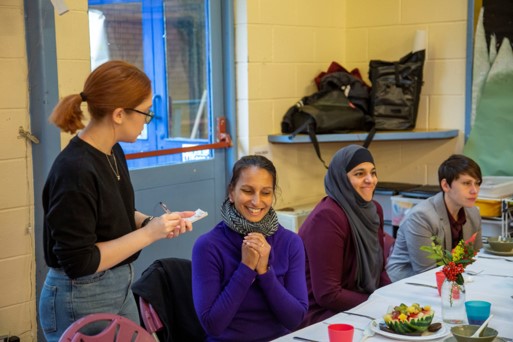 Our Big Feed Community Cafés provide tasty meals made from locally sourced surplus food that would otherwise end up in landfill.
These nutritious meals are FREE to all so come along, share and do your bit to reduce waste and save the planet.
We also welcome optional contributions which include donating time, money or skill-sharing.
The following community spaces are currently providing freshly cooked meals for collection, and some food parcels too. Where possible, we will aim to provide an outside space to sit and chat.
Monday and Friday, 11:30am – 1pm
Manningford Hall, Manningford Road, Druids Heath, B14 5TJ
Tuesday, Wednesday and Thursday, 12 – 1:30pm 
Balsall Heath Farm, Malvern Street, Balsall Heath, B12 8NN
CAFLO, Cameronian Croft, Bromford & Hodge Hill, B36 8UB
All Saints, Herbert Road, Small Heath, B10 0PR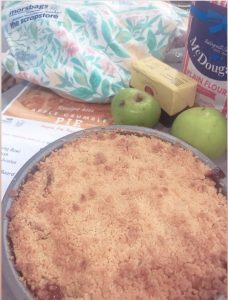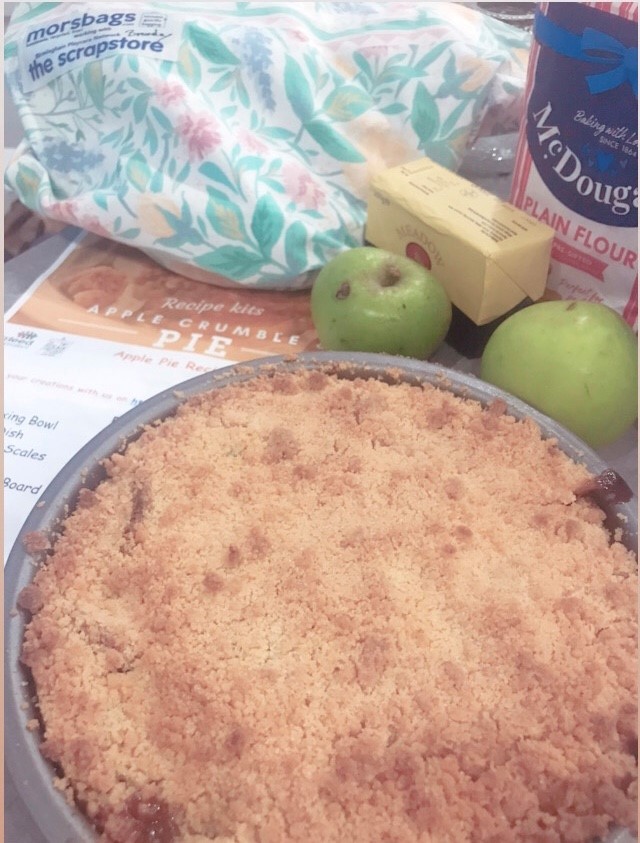 Thanks to Food for Life and Incredible Surplus, the Big Feed Project is able to offer free recipe kits to collect from our community cafés.
In each recipe kit you will find all the ingredients and the recipe required to make a dish, this month you can have a go at making your own scone based pizza!
Please note kits must be collected so are particularly ideal for those living locally to our community cafés.
To request a kit, please fill in a request form here and our team will be in touch.
Volunteer with us: email [email protected] to find out our current opportunities and how you can get involved
Visit a café: Enjoying a hearty meal in one of our community cafés helps reduce the amount of food that would otherwise go to landfill- doing your bit for the planet
Spread the word: Please tell others about our project and community cafés so we can reach as many people as possible, and ensure no one in our city goes hungry
Donate your surplus food to us: We are always looking for more surplus food donations that haven't reached their use by date. We would love to hear from you if you are a business with surplus food about to reach or that has reached its best before date, or you have a glut of home grown veg you don't want to go to waste. Our experienced team of creative cooks will be able to make it into something delicious to feed the community. If you have surplus food to donate, please get in contact via email: [email protected] – we would love to work with you!
If you would like to find out more about the Big Feed Project, or would like more info about our Community Cafés, volunteering opportunities, or how your organisation could work with us, please email: [email protected]