Please note, due to covid-19 restrictions and the changing lockdown situation, some activities may not be running at present. We will update our website and social media as and when this changes. In the meantime, please take a look at our current service offer including virtual wellbeing activities here. You can also get in touch if you require more information via the Contact Us page. 
Connecting with our streets
Active Streets Share brings neighbours together to support their streets, residents, and the wider community.
These street networks help unite neighbours and give you a platform to share resources and discuss important ideas that will benefit your local area.
We also connect street networks with each other and volunteers to share space, time, resources, food, and ideas. It is fast, free, friendly and you can help those most in need 😊
Giving and Sharing
There are many ways streets can give and share – these small acts of kindness make a big impact.
Across Birmingham, many residents have provided neighbours hope and support as well as organising collections for food banks, displaying a rainbow in the window, clapping for our key workers, and even sharing household items such as plants, books and tools.
We want to continue helping communities to build on this and are working closely with #Feedbirmingham, The Real Junk Food Project, volunteers and mutual aid groups across the city, our support to local residents plays a vital role in making this work for everybody.
Get Involved! 
You can do this by sharing:
Street collections of food and other essential supplies, such as toiletries, cleaning products and clothing – We'll then be in touch to guide you through how to get started, and to understand what support you need.
Photographs, inspiring stories and your tips on how other residents and streets can come together to stay connected, active and support those in need. We can add these to a community resource page on our website to inspire and help others get involved.
Space– How would you like to safely share the space on your streets to build a stronger community and look after those who need it during Covid-19 and after lockdown restrictions are lifted. We are here to offer any support you need to kick start this.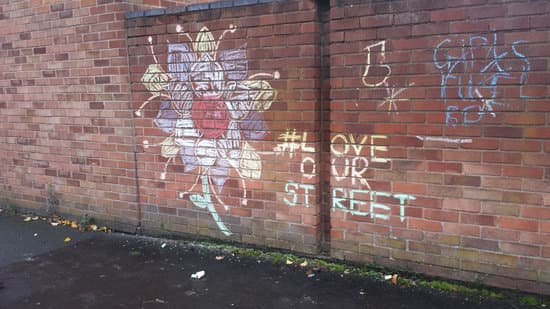 Please sign-up your street to start sharing!
You might be interested in
All money received will go directly to the purchase of food items, hygiene packs, baby packs, and activity packs for children
We're working with Aston Villa Foundation to collect and distribute clothes to those most in need across the city
If you are an organisation or volunteer interested in supporting and working with us please get in touch
Key #BrumTogether partners