The Big Bike Project exists to make cycling accessible to everyone, regardless of their background or how much money they have. After all, it's hard to cycle without a bike!  So, the Big Bike Project took 13 newly upcycled bikes to West Park in Wolverhampton for a group of young people from asylum seeking backgrounds to collect.  
Forced to flee their countries of origin, these young people started a new life in Wolverhampton, navigating new places, languages, colleges and different services and systems. The cost of a bike is one barrier between them and the active and connected lives everyone should be able to lead. Taking away this cost replaces a barrier with an opportunity. 
Kulvinder is a Senior Social Worker from Shropshire Council who coordinated this event with the Active Wellbeing Society. He shared how "the young people had been asking for bikes for months and just when we almost lost hope in securing them, the Big Bike Project pulled through." Within a week, the team turned up with pristine recycled bikes ready to give away. 
Kulvinder was there to welcome the young people as they arrived along with colleagues from the UASC team (Unaccompanied Asylum Seeking Children). With each bike came a helmet, a bike lock, some bike lights, everything they needed to use it straight away.  Though the rain threatened, it didn't rain on the parade. The group picked up their bikes, tinkered with the seat height and tested out their new wheels. 
Each new bike presents a world of opportunities. With two wheels and some pedal power comes choice and independence. Senior Social Worker, Adi said, "These new bikes make a lot of difference for the young people. It's such a good thing to see their needs being met. It's reduced the cost of transportation for them, and it means they can go anywhere they want at any time they want". He adds, "for us as a local authority, we also save money to support young people in other ways. So it's a great thing."
A bike can last for years as long as it has a little love and maintenance. On the way, the young people may discover the joys of cycling themselves; improving their own health and wellbeing and saving money. They'll also be contributing to making the places they live in healthier, greener, safer and less congested.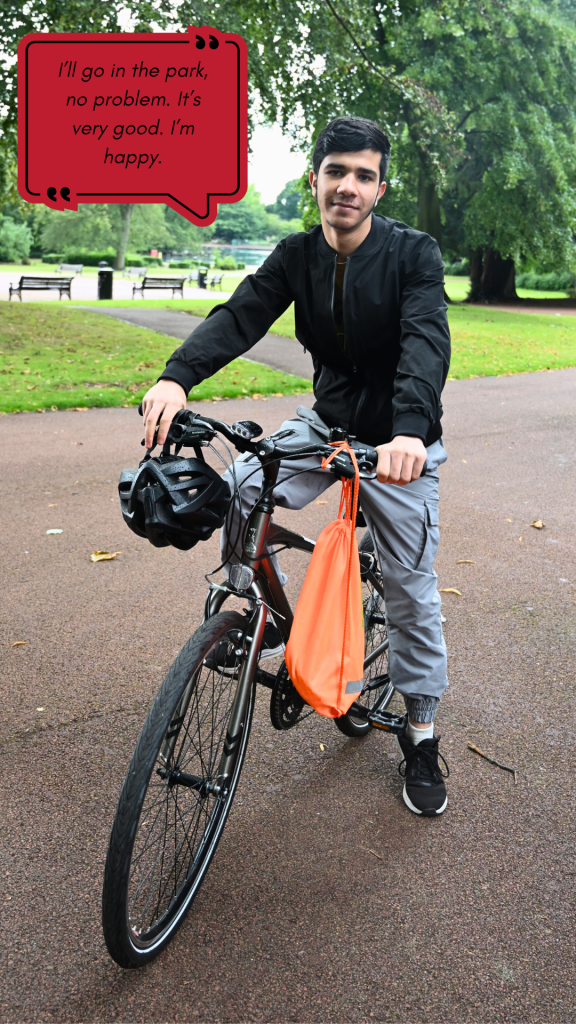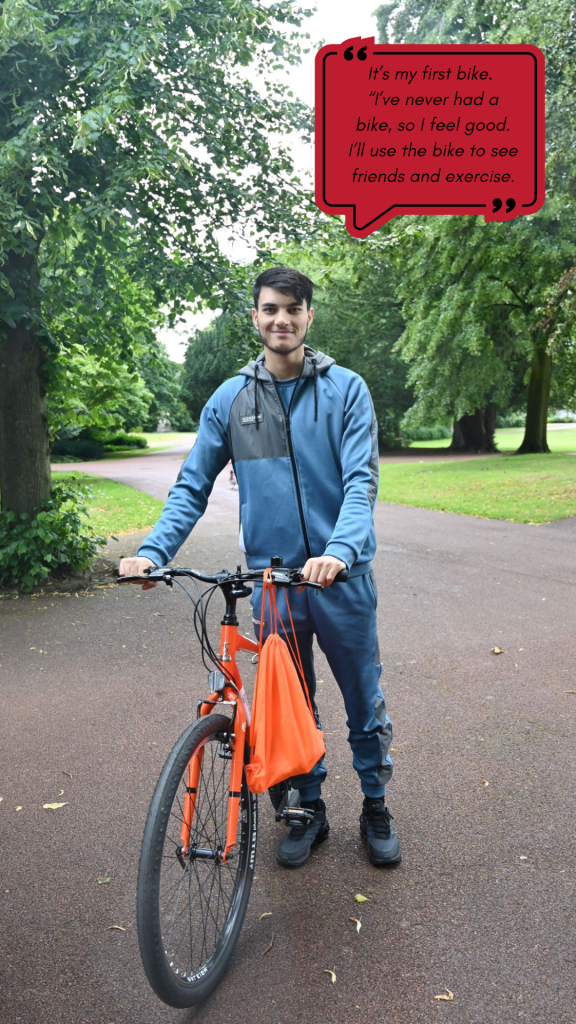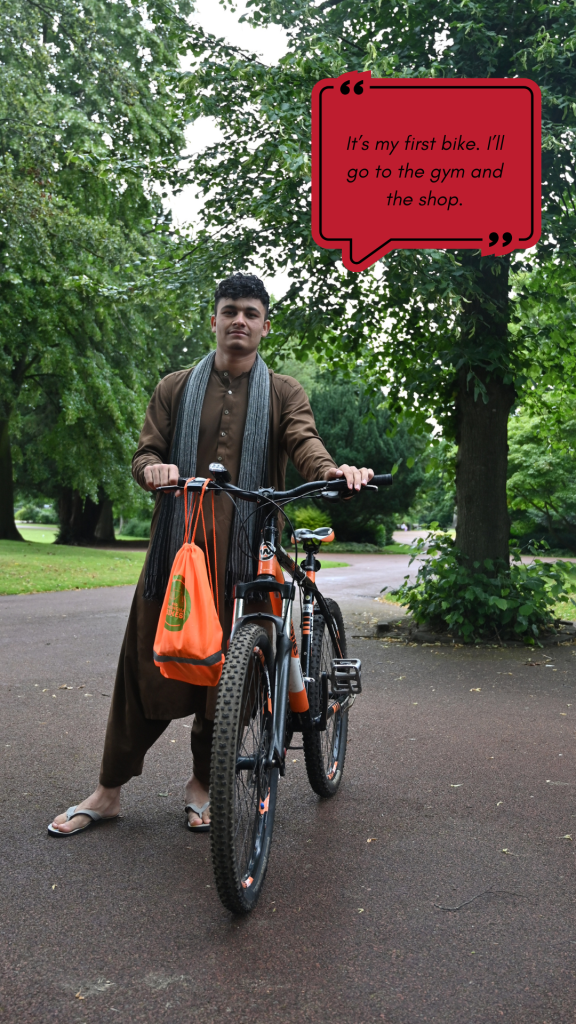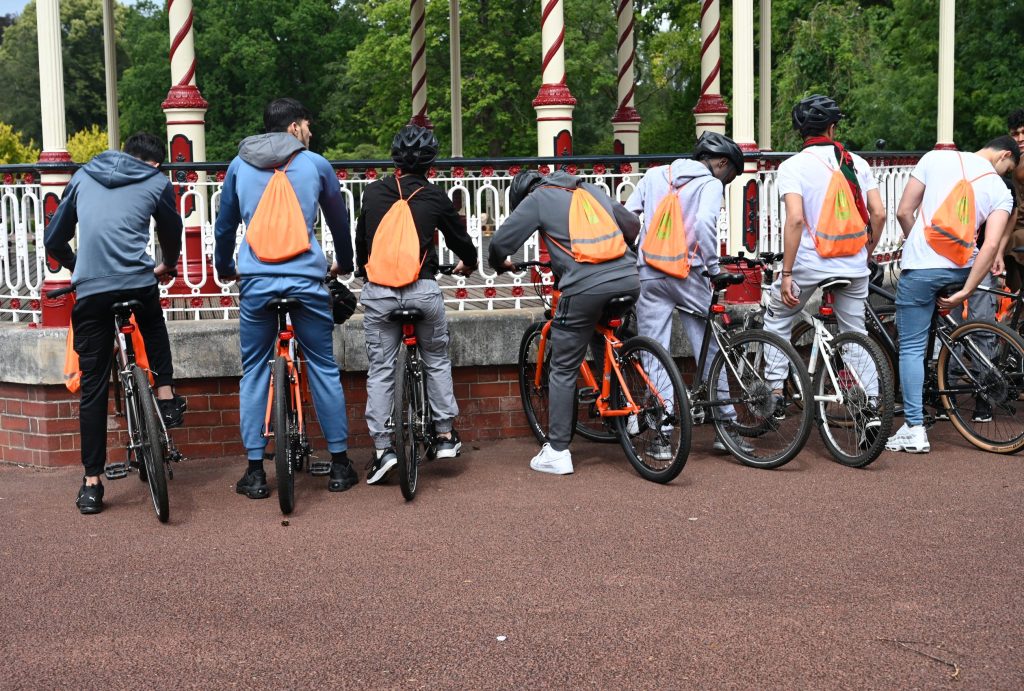 To find out more about cycling activities