The Active Wellbeing Society works with people to lead healthy lives. This approach can be simply described as 'doing with' rather than 'doing to.' 
Like a compass pointing north, this principle orientates us in the right direction. At The Active Wellbeing Society, our projects are as varied as the people and places we work in. However, whether we are in Lozells or Yardley, whether it's a gardening or community research project, you will hear the same question being asked,  
"What is important to you?
At the Active Wellbeing Society, we believe everyone has capacity, resource and skills to improve their own lives and the lives of others. We see how interdependent we are on one another. We believe we are all responsible for our collective wellbeing. 
So, in our projects, we see it as our role to be alongside people as they take steps to improve their lives and communities. Similarly, we recognise that systemic inequality affects some people more than others, so we work to influence this system itself—sharing what we have learned with communities about their collective needs and working to ensure those needs are better met. We do this with people, identifying issues and trying out solutions. Together, we all work to remove some of the barriers, preventing us from living active and connected lives. 
This work can't be done in isolation, when it affects everyone. So, we co-create as much as we can.  
 Co-production means that power is shared more equally between the people who facilitate projects and those who participate in them. Everyone's skills, passions and gifts bring something unique and necessary and so all contributions are welcomed warmly.  
In this diagram, co-production is at the top—but that doesn't mean it's the best approach for all situations. Different types of 'doing' can be used in different situations. The key is to understand which tools we're using when and why. Sometimes, it makes sense to inform, sometimes it is necessary to consult. As a rule of thumb at TAWS, we always aim for the equality and reciprocity of the top two rungs, and we steer clear of 'doing to.' 
Each of our community projects have many phases. In their framework, K A McKercher shows how co-production must encompass all these forms of cooperating: discovering, designing, planning, delivery and evaluating. 
It means working with people before you've even decided what the problem is. It's speaking with people to explore what's affecting them.  It means, asking people what it feels like, what have their experiences taught them, what can they share with others? 
Find out how we 'do with' people at the Active Wellbeing Society
Our goal is to support communities to be happy, healthy and live active and connected lives. How we get there varies from project to project. All roads lead to Rome! 
So, in each different place and in each different relationship, colleagues have found different ways to co-create with people.    Click below to hear how our colleagues co-create with people, the steps they take and the principles they stand by.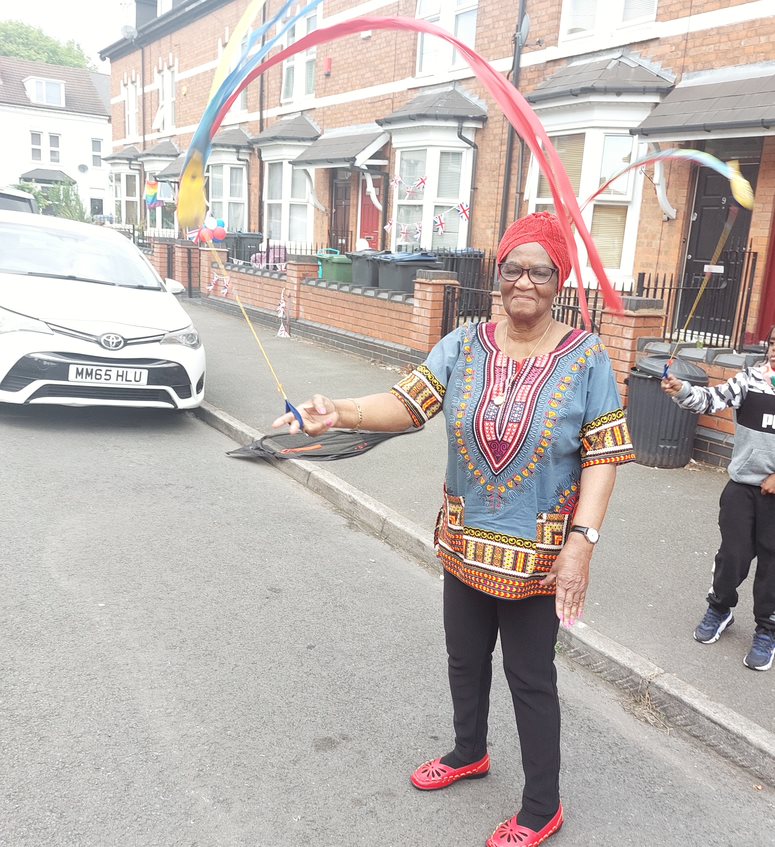 Active Streets team
Sharing team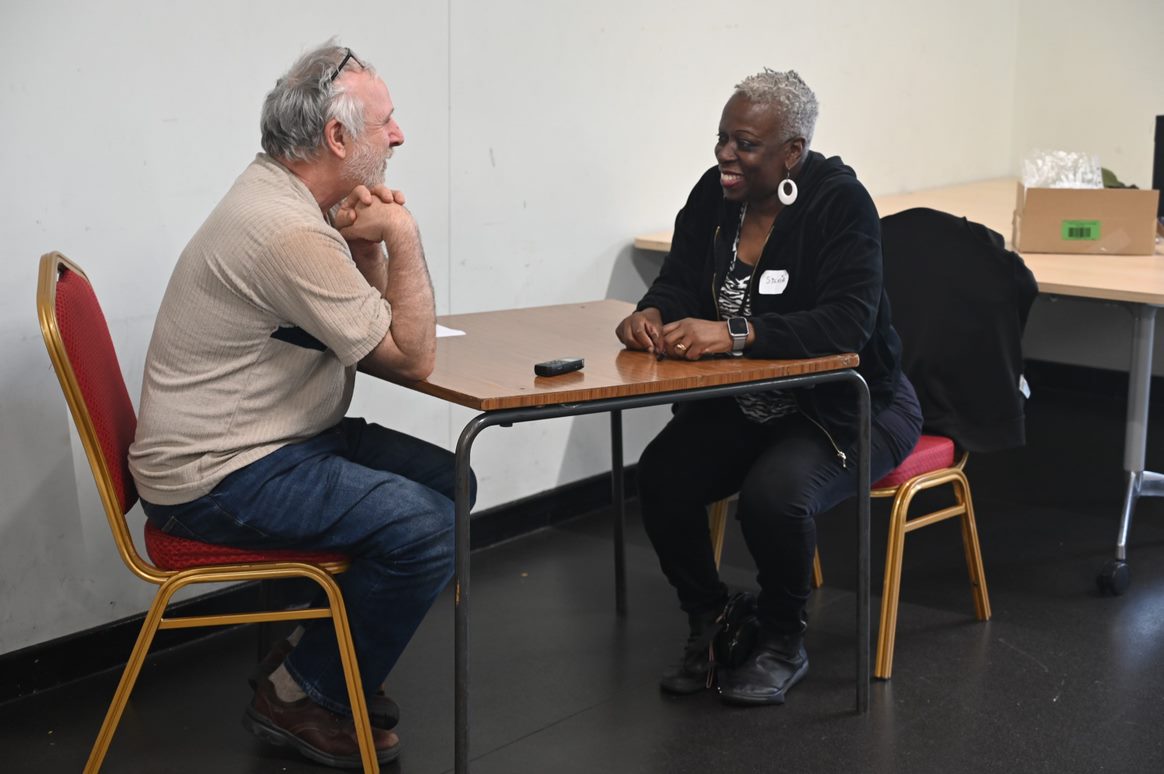 Research & Insight team