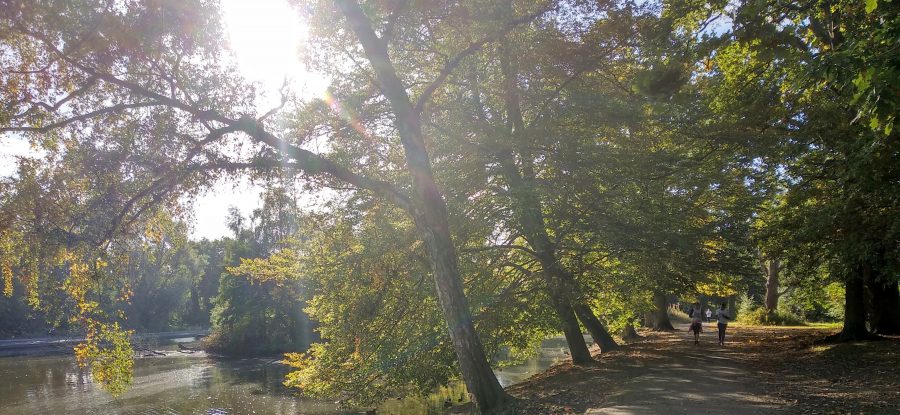 Approximately 1 in 4 people in the UK will experience a mental health problem each year, most commonly anxieties and depression.  Mental Health Day (10th Oct) is about challenging the stigma and discrimmination that can worsen mental health problems and raising awareness of the issues and what we can do about it.  I joined a Run Birmingham group at Trittiford Mill Pool last week and talked to some of the runners and found out how joining a running group can help:
'For mild depression [and anxiety], physical activity can be as good as antidepressants or psychological treatments like cognitive behavioural therapy (CBT). It can certainly be harder to get active when you are depressed. But being active lifts your mood and gives you a sense of being in control and in touch with other people.'
While the health benefits of running are clear, running groups like those organised by Run Birmingham, part of The Active Wellbeing Society, also have a strong social element.  The vast majority of those affected by mental health problems are faced with a variety of issues, ranging from isolation, uncertainty on where to find help and access to informal support of family, friends or colleagues.
Running groups offer a relaxed social atmosphere to enjoy your running supported by our Run Birmingham Leaders.
Find out more about:
Run Birmingham