The Kokni Muslim Association Birmingham (KMAB) have been helping process, pack and distribute food parcels to those in need as part of #BrumTogether. They have now distributed nearly 1500 food parcels to the community of Birmingham.
When social distancing measures started, KMAB realised that there would be a need to provide food for those who were self-isolating, vulnerable and unable to get to the shops. They wanted to 'put across a vision to the people not of despair, but of hope.' The day Masjid Al Falaah shut, they opened the mosque as a foodbank, they were 'closing for congregation, but not for community.'
KMAB have said that getting involved in distributing food to the community during Covid-19 seemed like 'natural progression', following on from their homeless project earlier this year. The 3-month project provided overnight shelter and food and was due to finish late March.
Using their connections, KMAB started by contacting the more vulnerable and elderly members of the community, 'between telephone calls and door-to-door visits bringing food, we covered nearly 300 households.' By asking their families for donations to create a food pantry, they started getting referrals from local people, and worked with other groups such as As-Suffa to help them with similar requests they were receiving. Starting with 2-3 deliveries a day, KMAB realised it would be a marathon not a sprint, they were keen to help out more. They now make nearly 100 deliveries in 24 hours!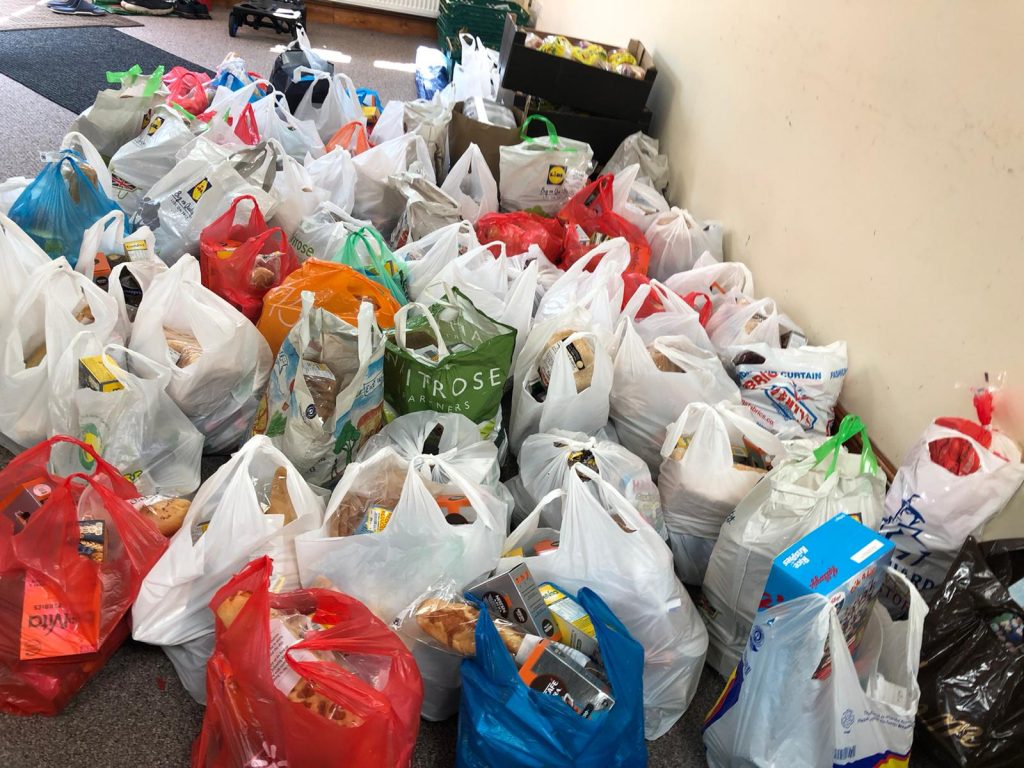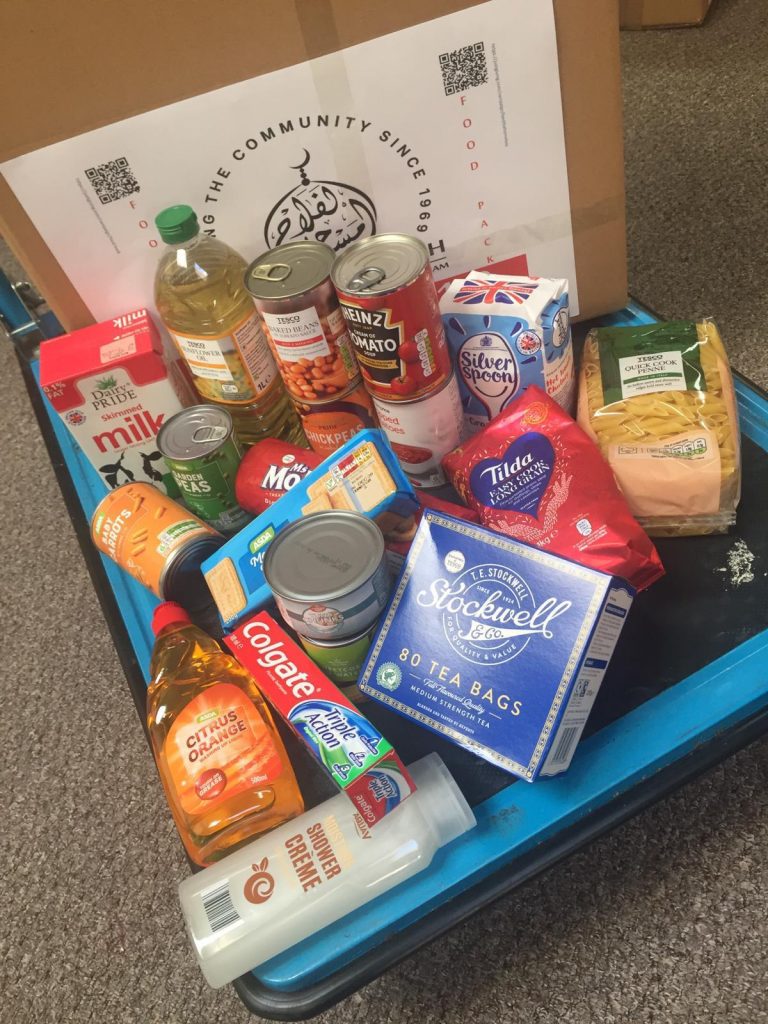 To meet the increasing demand, KMAB now work with a team of 30 volunteers, male and female, young and old, of all faiths. Half of the volunteers helped with the overnight shelter work at the beginning of the year. Others joined through call outs for help: 'when we published the list for individual volunteers to pick up a certain area, within 2 minutes all areas had been allocated. The eagerness to help within the community is so great.'
The team of volunteers process the requests using supplies sourced through the food distribution network, adding items such as sanitary products and pet food when needed. The team says 'it's commonly known throughout the community about the foodbank, so we have a box outside the mosque, and people fill it with food donations every day. Sometimes we need a particular item like tea or sugar, so we make an appeal on social media, and lo and behold the next day, we will find it in there!'
#BrumTogether is able to support those in need thanks to organisations like KMAB, and members of the community coming together.
'What has been demonstrated during the Covid-19 crisis is the community spirit, cohesion and collaboration which has been fabulous. It is heart-warming to see the generosity of people, and the willingness to help others… When we come out of this, the positivity and goodness created will live well beyond.' – KMAB