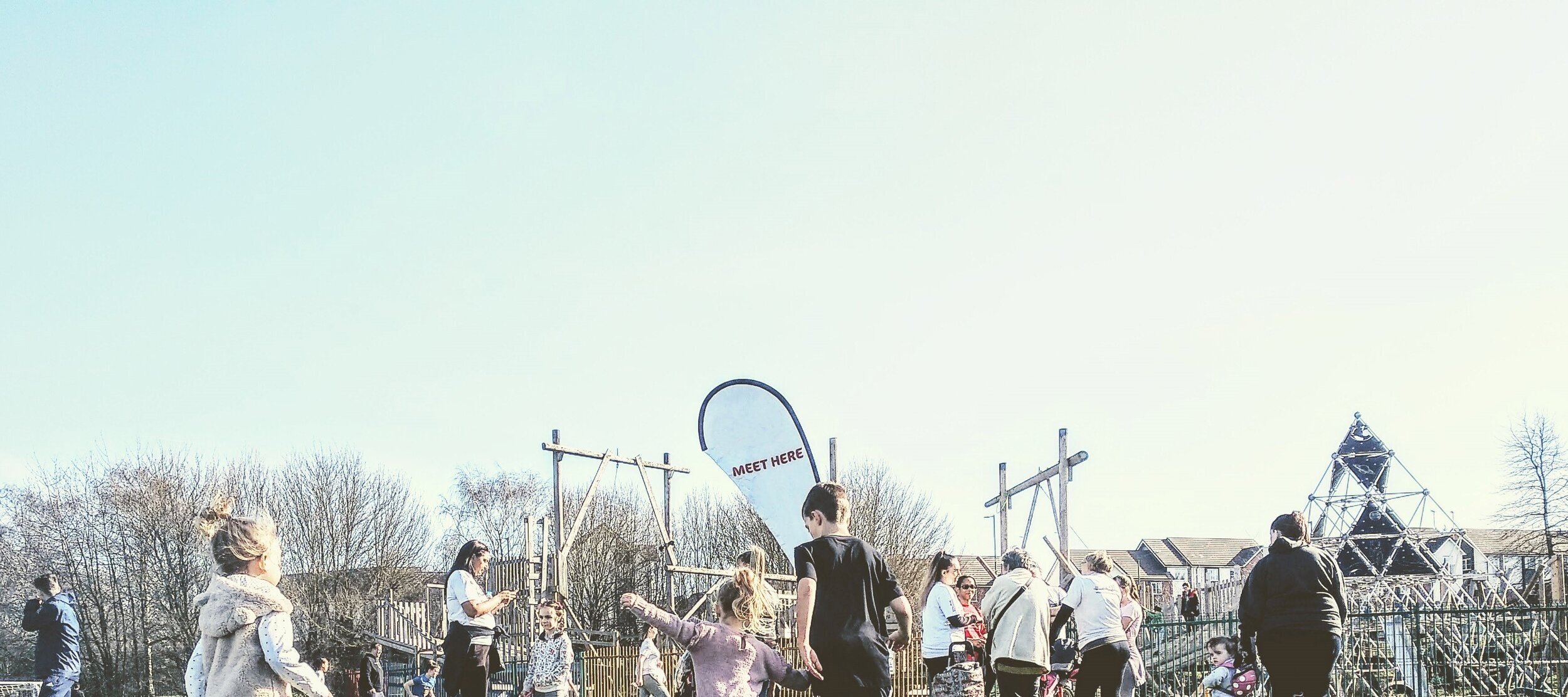 The Crowd is a network of citizens, organisations and community groups who want to get involved in making their community more active and help to create positive change.
Share ideas, resources, skills and time to make more of life and better places to live.
The Crowd provides a safe common space where you can:
Improve your health and wellbeing

Share your thinking and ideas for your area

Come together around things that matter to you

Help to share and build community resources

Meet others with similar interests and energy

Work together and gather around causes

Have your voice heard
Whether you're a voluntary organisation, community group or member of the community, The Crowd has something to offer you:
Discover FREE events in your local area

Get active! Try new activities and learn new skills

Get social! Start discussions with like-minded people

Create and share events and ideas

Create a more collaborative, safe community

Find and connect with others who can offer time and support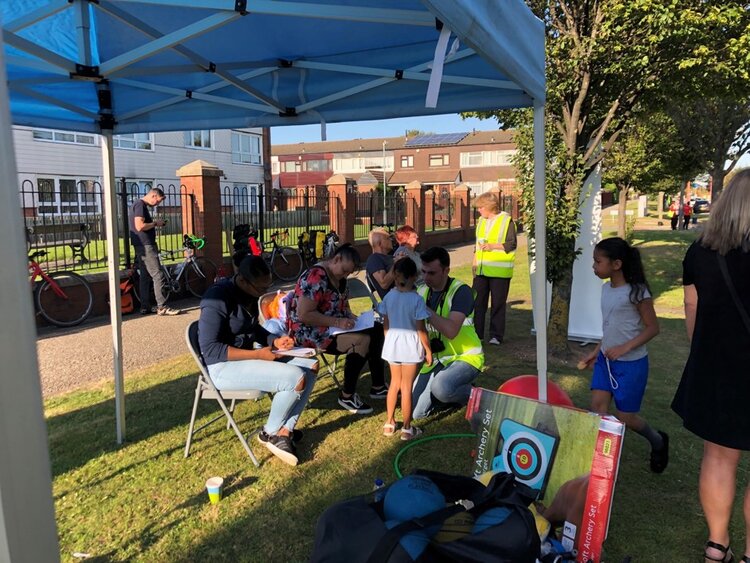 We're creating new innovative ways that will make it easier for you to find out about and influence social and physical activity sessions in your local area.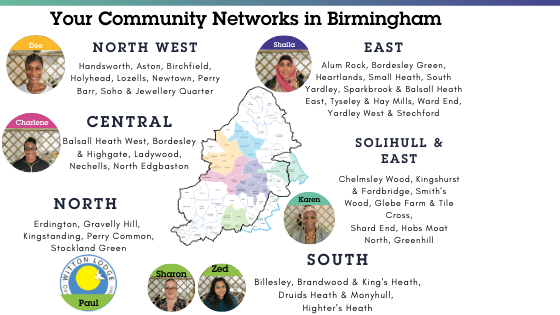 Community Networks are groups of local residents, groups and organisations who are passionate about making their area a safer, more collaborative community.
"Although we live in a diverse community I don't think we get to know each other, these community activities have meant we know more about each other and who our neighbours are."
- Active Communities participant