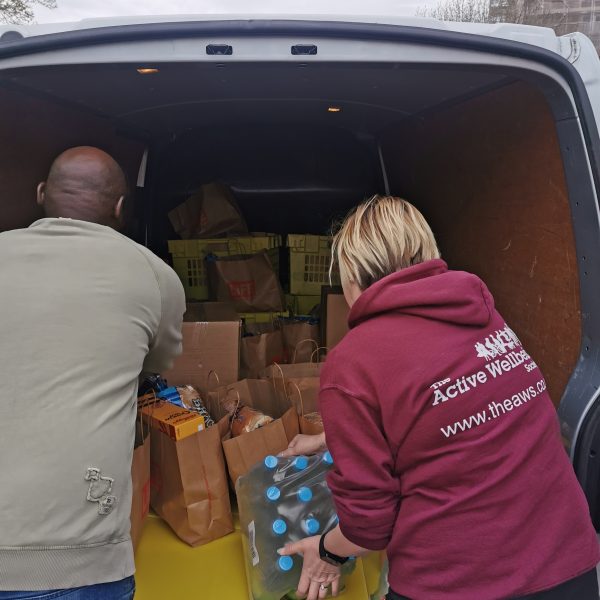 Charities and organisations across Birmingham are currently turning donated food into food parcels for the city's vulnerable residents.
We're working with The Real Junk Food Project Birmingham to co-ordinate this project as part of our #BrumTogether campaign.
The city-wide campaign is being supported by more than 60 charities, groups and organisations, including us. The overall aim is to bring shared resources together to support those in need.
This Birmingham Live article, which was published on April 19, provides an update on the food donation element of the project to date.
In the meantime, if you would like to find out more about #BrumTogether or need food, hygiene, baby or children's supplies, visit https://theaws.co.uk/coronavirus/