The Birmingham and Solihull Local Delivery Pilot (LDP) programme
'Active Communities
' is excited to invite you to the

'Learning Festival'
The Active Communities Learning Festival is a series of Courses, Sharing Days and Resources to showcase knowledge, insights and best practice from the Active Communities Programme – Birmingham and Solihull's Local Delivery Pilot.
It will provide opportunities to collaborate and partner with a range of individuals, organisations, and communities. working towards similar goals, as well as link into existing networks and collaborations that participants may not be aware of. There are a number of ways to get involved, for example an eight day (over three- months) leadership course, designed for those who want to learn to develop their leadership approach and have more impact within the systems they work in. 
The Learning Festival has been designed to create a ripple effect from system awareness that extends beyond the immediate programme outcomes, influencing wider system shifts by informing policies, practices, and collaborations that address health inequalities, increase physical activity and promote community wellbeing at a larger scale. 
Funded and supported through the programme by Sport England, the Learning Festival will be free to attendees.
The Journey So Far (2021)
Funded as the Birmingham and Solihull Local Delivery Pilot (LDP) by Sport England since 2018, the 'Active Communities' programme has worked across six of the most deprived areas in Birmingham and Solihull to tackle the barriers to getting active.


The aim of the programme was to pilot interventions that tested an approach to increasing physical activity in those communities, as these are statistically communities most likely to be least active. In addition to testing interventions around getting those from deprived communities more active, the LDP innovation set out to determine if there was a link between being more civically active and more physically active.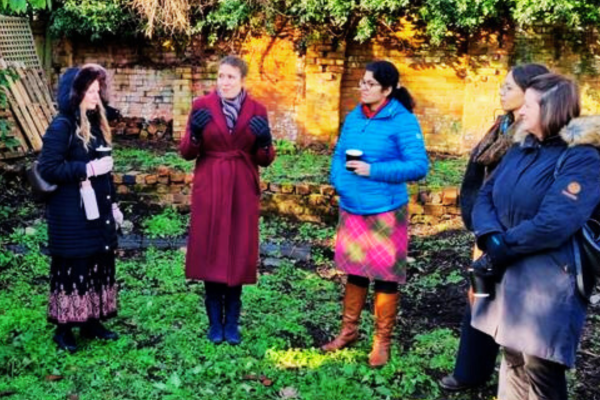 Courses
Delivered in person by a range of skilled facilitators.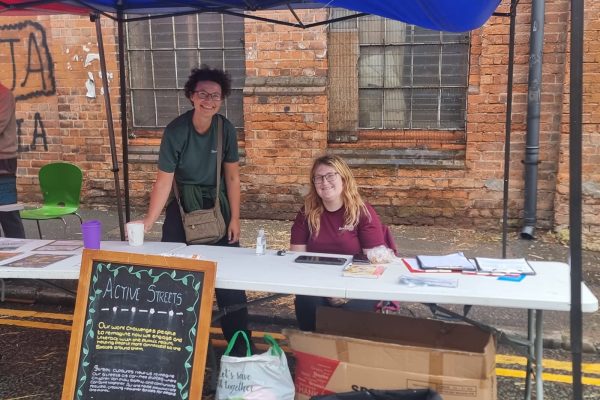 Sharing Days
Explore the work with communities in action.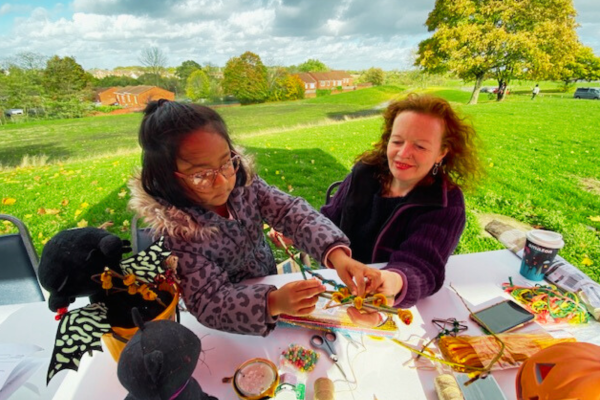 Resources
Research, insights and lessons learned from the programme
How we have Measured Success through the Lens of the Community
Come and learn how we have ensured our evaluation work embodies the values and principles of Active Communities programme. [Mon, 5 Feb 2024 09:30 - 15:30 GMT]
What we Mean by Community Resilience and How we Might Support it
Come and learn how we have nurtured community resilience in the Active Communities programme. [Mon, 29 Jan 2024 13:00 - 16:30 GMT]
Time to Think TM
An introduction to the 'The Thinking Environment', teaching how to produce independent thinking in organisations, teams, and lives. [Mon, 6 Nov 2023 09:00 - 17.00 Tue, 7 Nov 2023 09:00 - 17.00 GMT]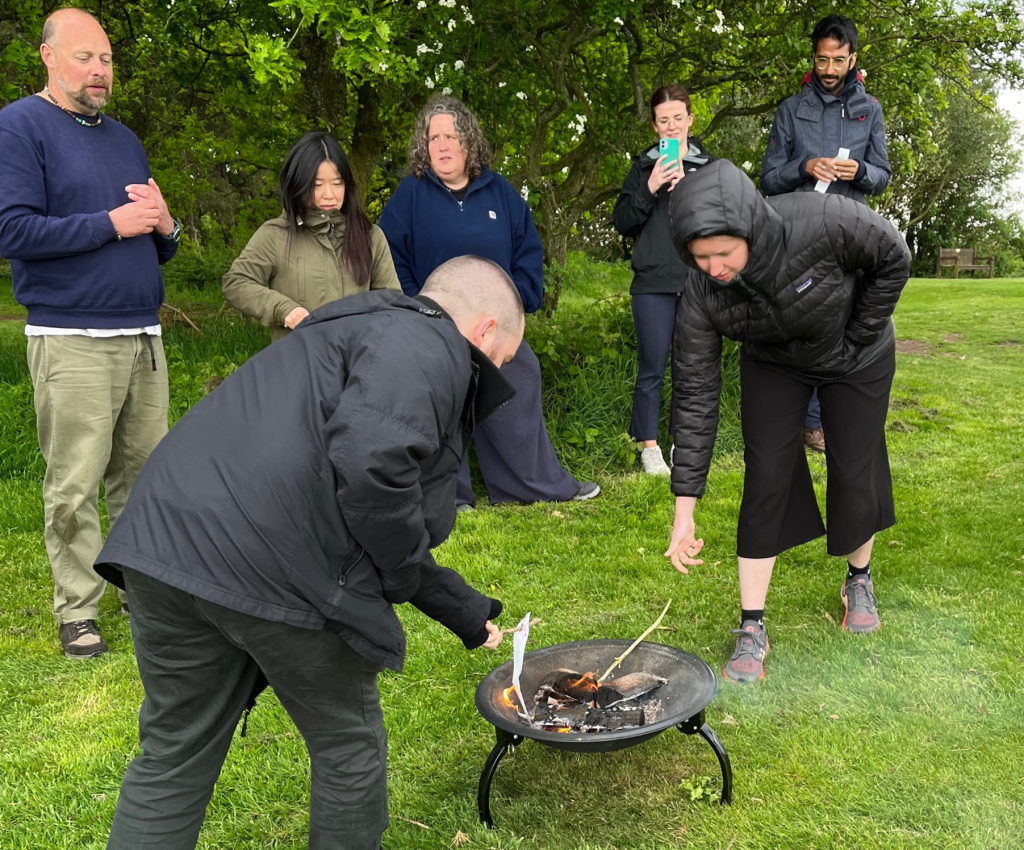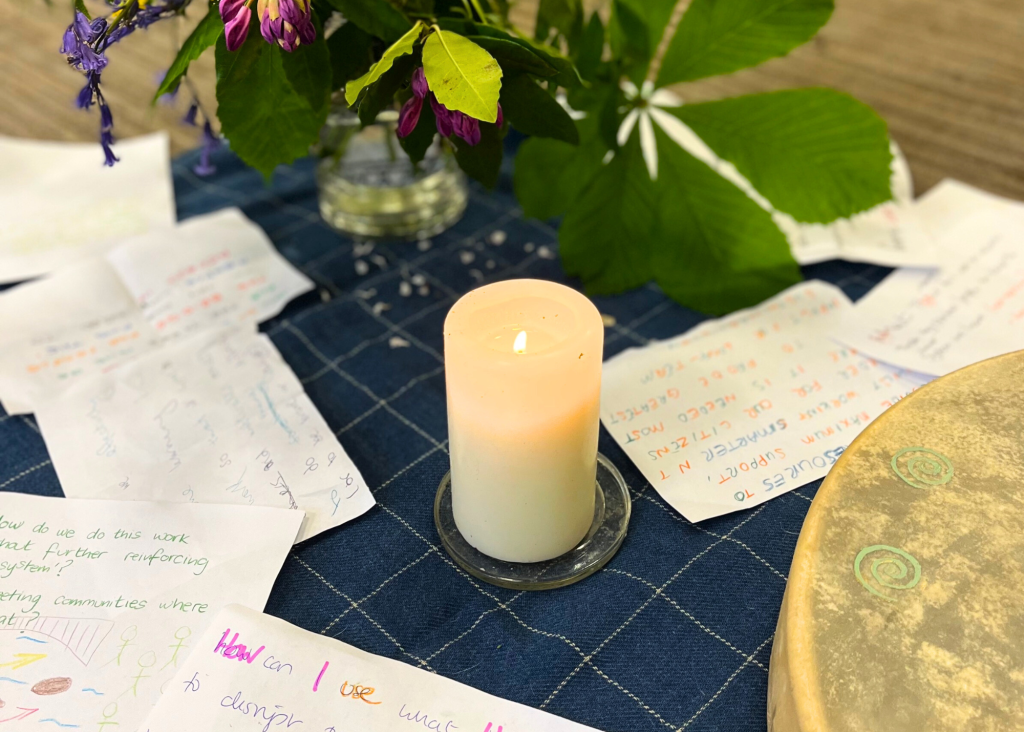 The Birmingham and Solihull Local Delivery Pilot has developed a leadership course for current and future leaders across the LDP network. Evidence is showing that effective system leadership needs us to demonstrate more empathy and courage, and to act more purposefully to shift the systems and environments that don't serve us well.
The course is an eight day 'deep dive' that provides participants with additional knowledge and methods from the latest best practice in system leadership. Completion of the course will enable participants to lead with more confidence and with the skills needed to manage the complex and difficult times we find ourselves in.
Participants will go on a journey through three ways of understanding:
'Head based practices' – Techniques to help us explore complexity, systems thinking, and facilitating democratically in ways that create greater participation and buy in.
'Heart based practices' – Exploring a range of experiences that offer opportunities for deeper individual and collective learning and connection with the issues.
'Will based practices' – Reaching beyond our 'normal' ways of understanding to deeply enquire how we might lead and co-create change differently. techniques for us to use to 'become the change we want to see'.
The course is ideal for leaders who are inquisitive, appreciate the power of nature to inform and inspire us, and who are willing to explore learning and vulnerability, being prepared to understand their own fears and how they might impact on the work. You will gain practical tools and techniques that can be used in your work whilst supporting you with the resilience to become stronger and more connected in future leadership roles.
Interested? Find out more at: [email protected]
Sharing Days are an opportunity to come and see the work with communities in action. There will be opportunities to speak with community members and hear their stories directly and see how the work is making a difference. 
Check back here soon for more Information on our upcoming Sharing Days.
Research findings, insights, and lessons learned from the programme will be shared here to contribute to the collective knowledge base locally and nationally. This will help to inform policy development, programme design, and practice in place-based work.
Values & Practices that Underpin the Active Communities Programme