The Active Wellbeing Society (TAWS) has been working to collect the forgotten stories of Tyseley.  The storytelling project was designed to shine a light on to the area's past, and to showcase those tales that may otherwise be lost. We have been working with the local community to capture their stories, to highlight the history of the area and the people who have lived there, and to amplify their voices. These stories have now been collected and will be displayed in a celebratory exhibition at Hay Hall Manor House – TAWS head office, and the oldest standing building in Birmingham – on the 26th of July from 12-2pm.  The project was funded by Historic England with a grant from Everyday Heritage.
Storytelling is a powerful method to build connection and understanding, and as part of the project we trained a group of community researchers to help gather the stories.  They were able to develop their skills and knowledge, and work with our research team to seek out the untold narratives through storytelling events  in community spaces.  The project also used a more mobile approach to collecting the stories – connecting with local people where they were – for example at Tyseley Working Men's Club and South Yardley Library.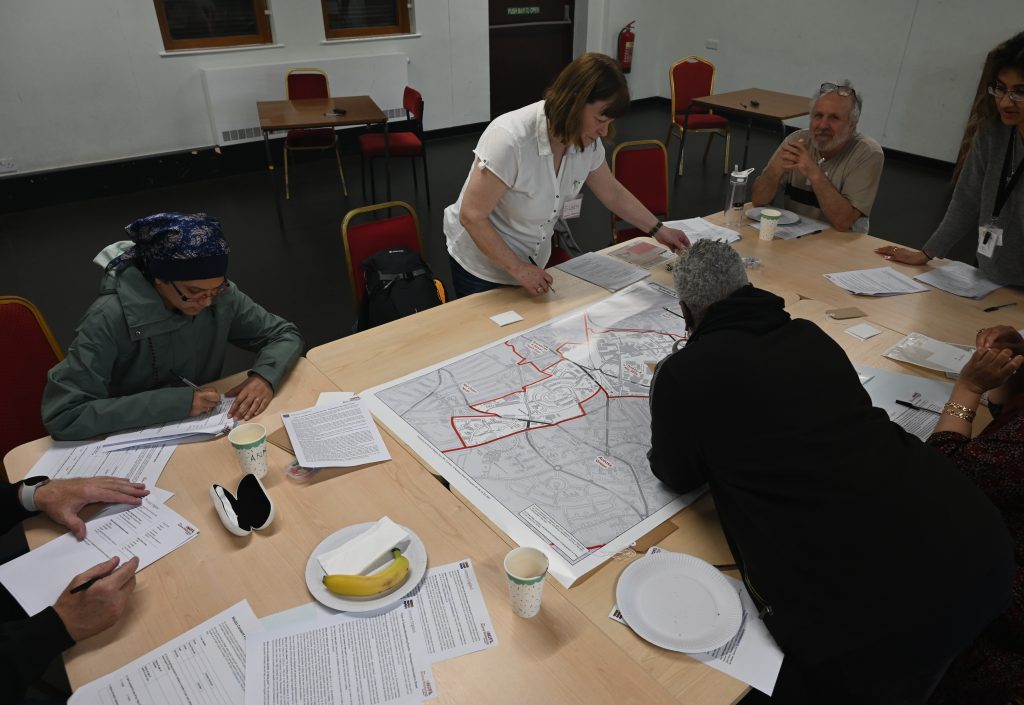 "This project, funded by Historic England, has been a fantastic opportunity to work with local people and our trained volunteer Community Researchers, to bring the history of Tyseley to life through the voices of local people. The exhibition's a chance to celebrate these stories, share them with others and bring the local community together." Hannah Wood, Research and Insight Manager at TAWS.
The stories will be displayed in a range of media, from visual to audio, photographs, and written narratives. The aim is for visitors to be taken on a journey through Tyseley' s past, through media demonstrating its rich, diverse history, culture, and people. It promises to be a great opportunity for those living in the area to find out more about those who came before them, to connect with others, and to celebrate their home.