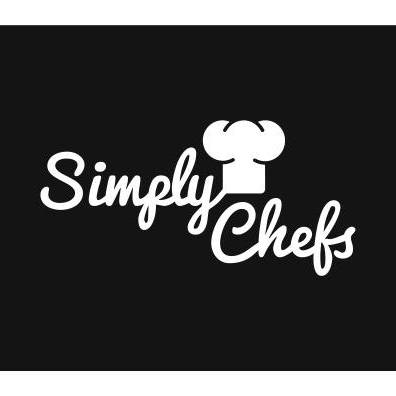 This 'Spotlight on…' blog series is aimed at shining a light on some of the 70+ partner organisations that are making the #BrumTogether campaign possible.
Next up on the spotlight list, is Simply Chefs:
Q. What do you do?
A. We're a hospitality and catering recruitment company that specialises in providing chefs of all levels and standards. Everybody who works with us has worked at a senior level within the industry for many years, so has a unique insight into what our clients are looking for.
Q. How are you helping #BrumTogether?
A. When our sector was shut down, we closed the office here in Sheldon and re-opened it as a food bank to serve our local community. We used our industry contacts to get donations, as well as supplies from the local supermarkets.
Through #BrumTogether, we've been able to cover a wider area of Birmingham and now give out up to 100 parcels each week.
Birmingham Mind are also in touch with us 3 to 4 times a week and we deliver parcels to people they feel need our help. We also service halfway houses and sheltered accommodation places where people are in desperate need and sometimes completely shut off.
Q. Are you doing anything else to help Birmingham communities?
A. Our food bank was solely established in response to COVID-19. However, we're currently considering continuing after the crisis, but we are yet to decide in what capacity.
For more details about #BrumTogether, visit – https://theaws.co.uk/coronavirus/
If you would like to make a donation to #BrumTogether, visit https://www.justgiving.com/campaign/brumtogether (all money received will go directly to the purchase of food items, hygiene packs, baby packs and activity packs for kids).