As you may have already heard – heroic groups from across the West Midlands will be receiving special recognition at local Cross City line stations this summer.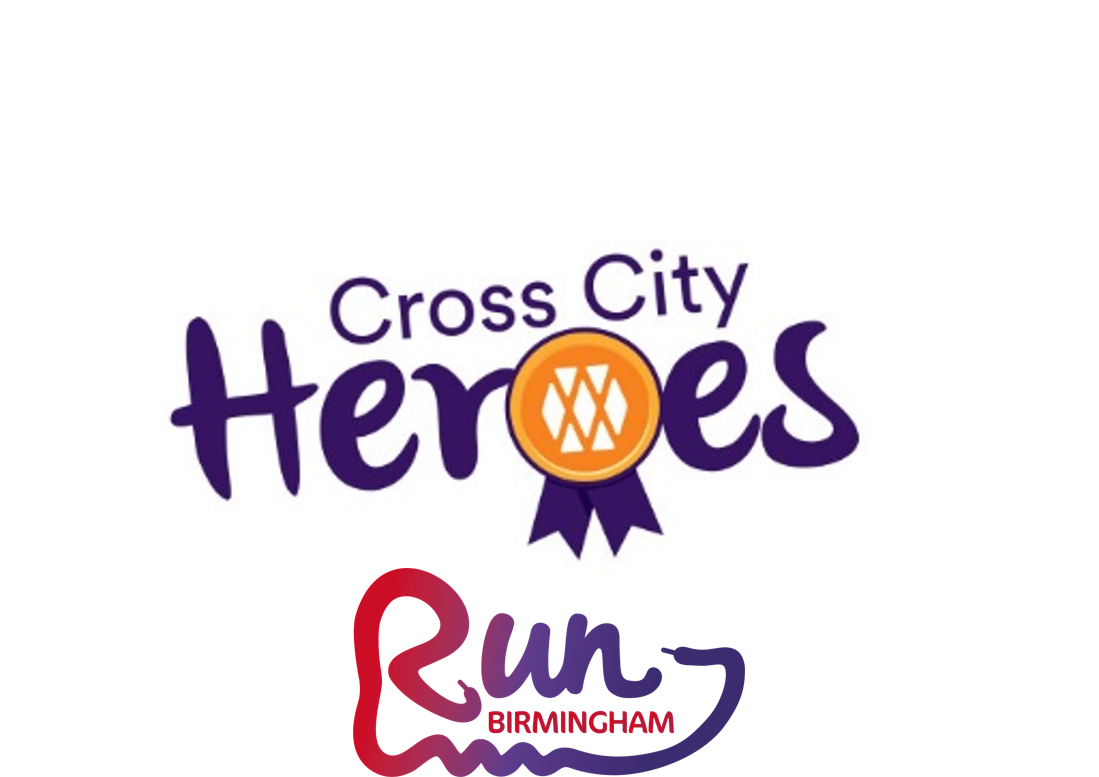 We're delighted to announce Run Birmingham / Big Run Project has been
given the title of Cross City Heroes, following a competition run by West Midlands Railway and West Midlands Rail Executive.
The awards celebrate 40 years of passenger services on the Cross City line between Lichfield, Birmingham and Redditch/Bromsgrove. The two organisations have been on the lookout for deserving community groups and charities near to every local station along the route – with a final list of 24 being drawn up.
Passengers, residents and railway staff have been submitting nominations for local clubs, charities and other groups that have made a real impact on their local area.
Fay Easton, head of stakeholder and community for West Midlands Railway, said: "We have received a fantastic range of nominations for our Cross City Heroes competition, and the final 24 are a really deserving list of winners. The route is key to connecting people across the city, and there is so much going on around stations on the line. We want to thank everyone who submitted nominations, but more importantly to our winning groups for everything they contribute to their local communities."
Run Birmingham / Big Run Project will receive a plaque of recognition at Chester Road Railway Station.
A huge well done to Taz, Sally, Clinton and Adam and all the dedicated volunteers who support the programme.