#BrumTogether, a network of over 80 community organisations and voluntary groups across Birmingham, has launched an urgent appeal to support those hit hardest by Covid-19 and lockdown, as well as struggling families through the school holidays.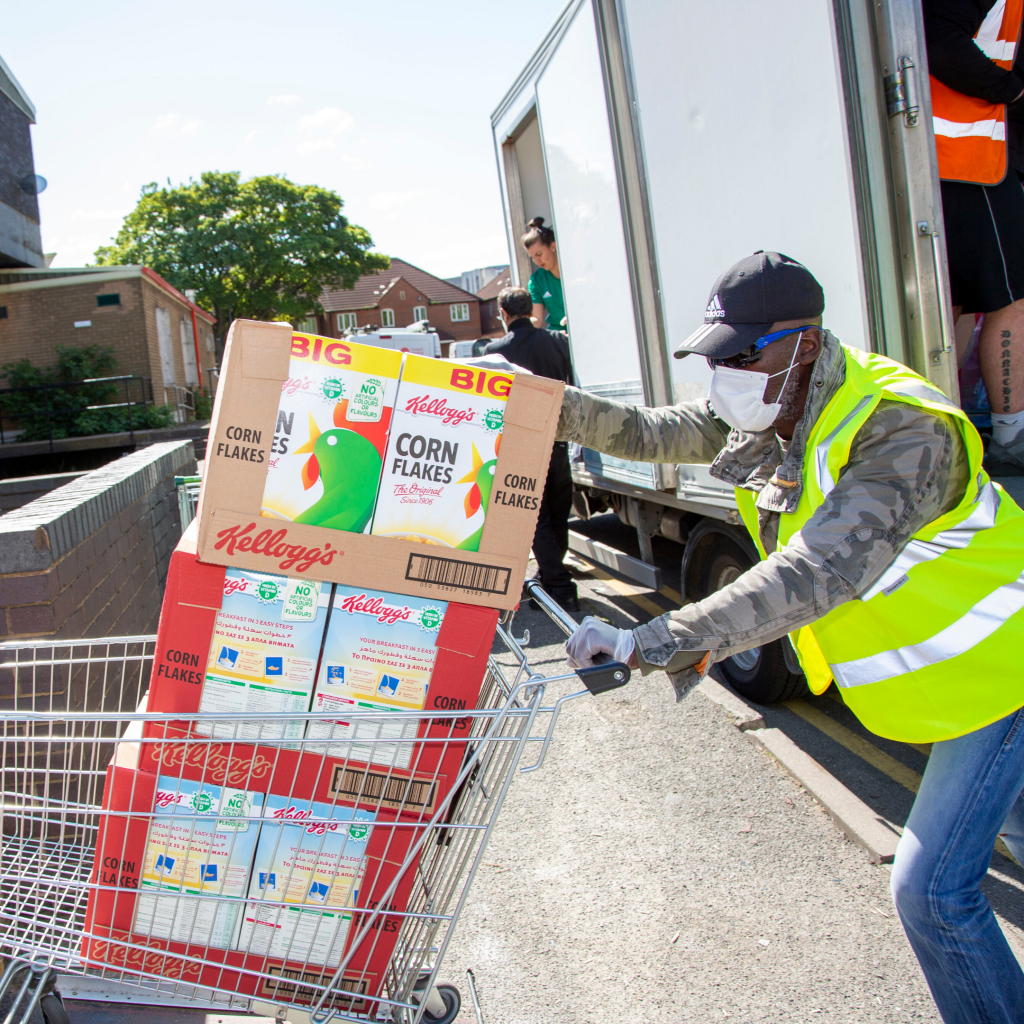 Nearly 60,000 food parcels have been distributed across the city by The Active Wellbeing Society and the #BrumTogether network since lockdown began, which have been a lifeline to those in need.
Birmingham City Council has also delivered more than half a million food items in over 42,000 parcels to shielding people.
Even now, there is still unprecedented demand for food supplies and essential supplies, especially with the likelihood of further lockdowns in the Winter months. Added to this, over the next few weeks, school holidays are set to put further pressure on already struggling families. #BrumTogether are raising funds to continue supporting food distribution, and ensure no one in our city goes hungry.
We fully support the campaign to #endchildfoodpoverty and invite you to join with us in using the hashtag, and continue working together across the city to ensure no child goes hungry.
How you can help
Individuals and businesses wanting to make a donation to help keep the campaign going (all money received will be spent on food and essential supplies), should visit https://www.justgiving.com/campaign/brumtogether.
Those wanting to donate food should visit https://theaws.co.uk/donate-food/
Alternatively, people can also make donations through their local community groups/food banks, details of which can be found at https://theaws.co.uk/partners/