If there is one thing this year has taught us, it would be the importance of social connection. As our society plunged into successive lockdowns in order to protect those most vulnerable to viral transmission, we began to see a new surge of societal problems arising from the knock-on effect caused by the pandemic.
An example of this includes increased numbers of calls for support and access to basic amenities arising from areas traditionally deemed as more affluent. It has also been clear there are many people without access to or ability to use the internet and technology finding themselves excluded from essential services.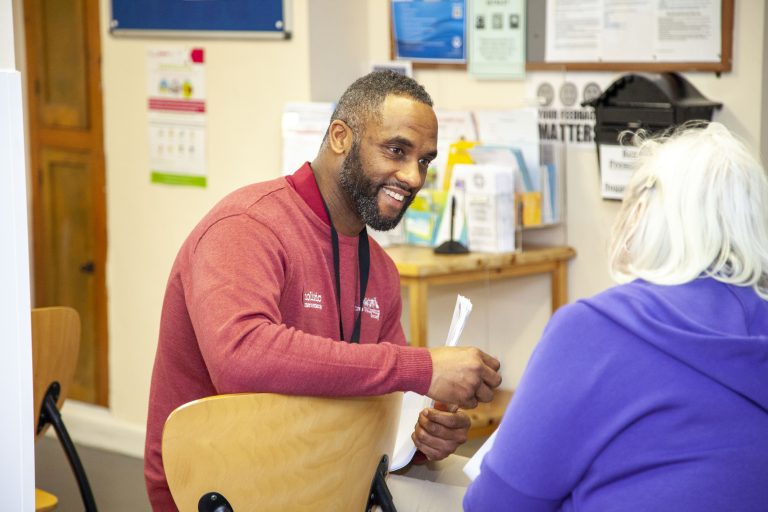 In response to this we have curated a holistic approach to supporting those in need through the creation of the Listen and Connect service which provides telephone support, Wear & Share that provides clothing, food support and Share Shacks where you can borrow tools and share practical skills.
Our Link Workers are delivering both face to face and in person groups to support people in gaining digital literacy skills. We are working closely with Digi Kicks who are funded to run digital literacy support groups in Birmingham. We have also started working closer with services such as BID, who provide training to telephone staff across Birmingham on behalf of people who are deaf or have other accessibility barriers.
Keiran McKenzie, Programme Manager – Healthy Communities:
"Our work looks at the pandemic in its broadest context and considers the socioeconomic impacts it has had – as well as the health inequalities that have been laid bare – during these past months. Our mission at TAWS has always been to see a society where people have the autonomy, capacity, resources and skills to feel empowered as agents of social change – whether at an individual level or more widely. A society where individual wellbeing is recognised as being bound up in the collective responsibility and dependency on others."
Social Prescribing mirrors our wider work within TAWS and our shared passion and commitment to tackling health inequalities in the city. This has led to us developing a model which emphasises peer-to-peer connection and community participation. Our Holistic Interventions model places emphasis on high quality 1:1 support from staff who are trained in delivering interventions and also a focus on integration and co-design of interventions at a primary care level. Due to the pandemic much of this in person interaction has been converted to over the phone support.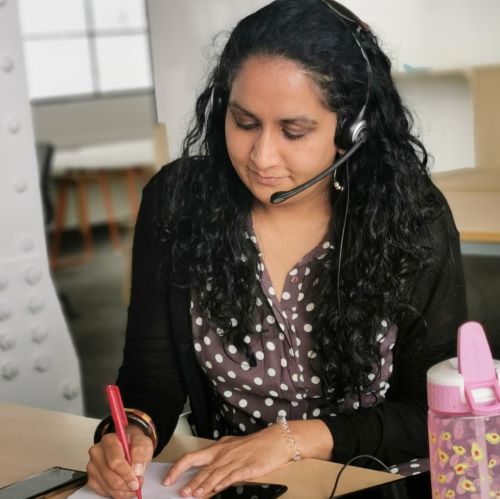 Covid-19 has had a significant impact on patients' physical and mental health and has affected the way people access health care services. During lockdown Social Prescribing played a fundamental role in supporting patients to live well in and around their homes, as well as enabling them to access essential supplies such as food and prescriptions.
The pandemic has also brought some significant challenges to the role of Link Workers connecting people to opportunities to improve their health and wellbeing at a time when the infrastructure and landscape of support services were turned upside down. Another challenge that Link Workers have had to work collaboratively with GP practices to address is the loss of networks, support, and social connections.
As we commence our journey in the third national lockdown, we look to continue utilising these resources to support our wider communities. Social Prescribing is a referral programme that provides people with alternative ways of addressing their own emotional and mental health with personalised care that starts in and around health centres. Click here to read more about Social Prescribing.