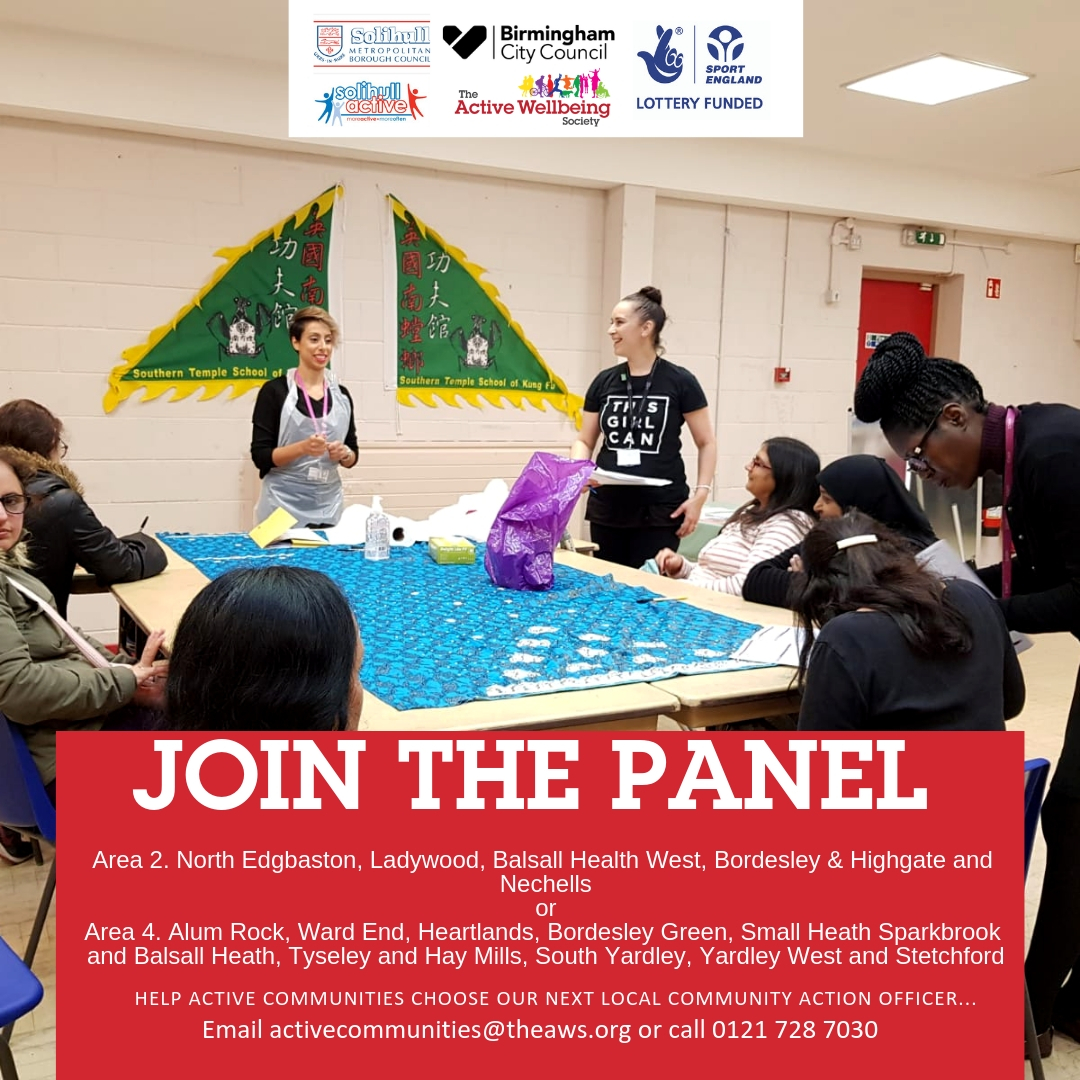 Active Communities are holding assessment days for Local Community Action Officers for different areas of Birmingham. Potential candidates will have been shortlisted, interviews scheduled and now we need your help!
We want local people play a key role in the process to make sure we get the right person for the job and are looking for local people to join the panel.
One Local Community Action (LCAN) Officer will be working with citizens in the following areas:
Sparkbrook, Alum Rock, Bordesley Green, Heartlands, Small Heath, South Yardley, Tysley & Hay Mills, Yardley West & Stetchford, Washwood Heath
The Assessment day for the LCAN officer to work in these areas will be on the 23rd April, 9.30am-2.30pm.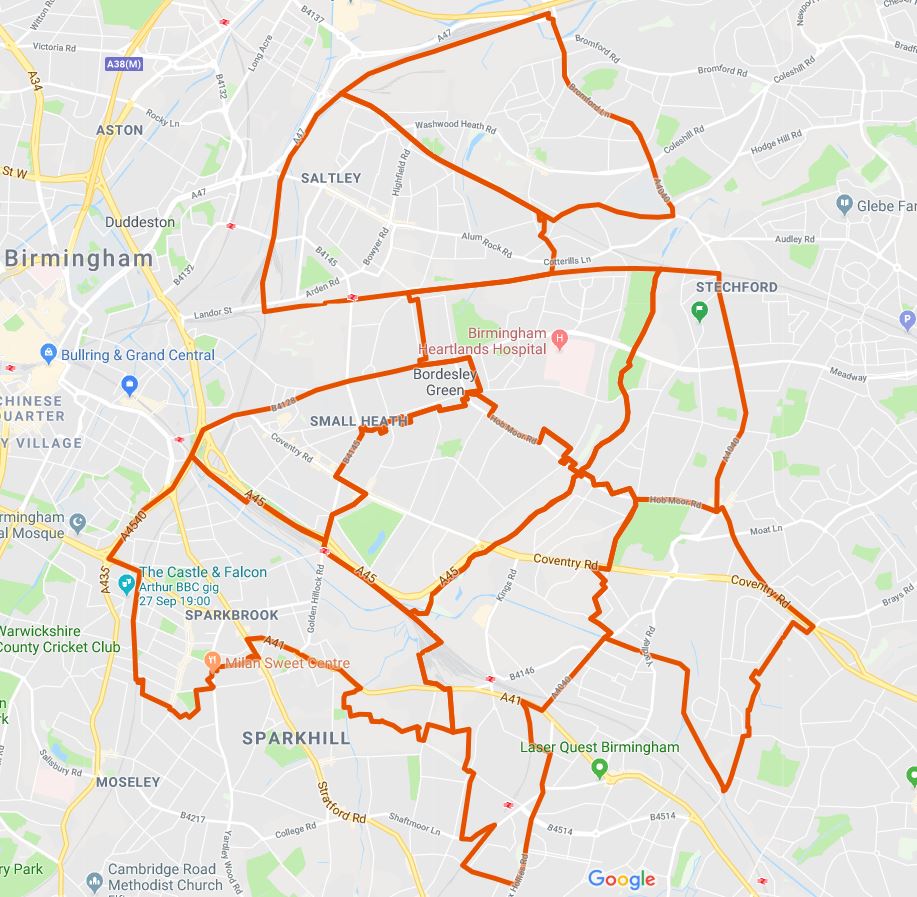 Another LCAN officer will work with citizens in the following areas:
Balsall Heath West, Bordesley & Highgate, Ladywood, Nechells, North Edgbaston
The Assessment Day for the LCAN officer to work in these areas will be on the 2nd May, 9.30 am-2.30pm.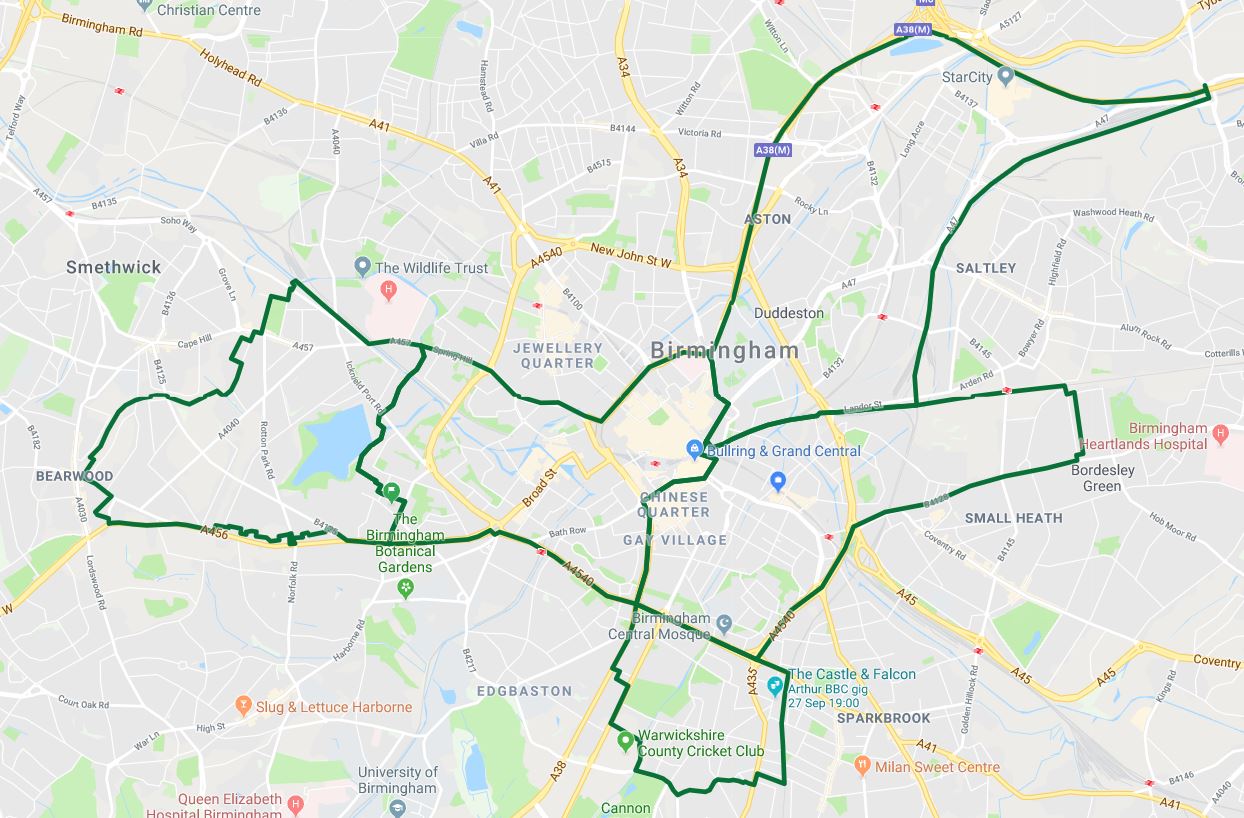 We are now looking for panel members in two more areas of Birmingham in May.
The roles will revolve around organising and motivating people to get involved with local community activities, including social, civic and physical activities.
We want local volunteers to join community panels to hear pitches from candidates and score them. The day will also include an opportunity take part in a group activity which will be facilitated by the potential candidates. To help you get a better idea of the role requirements we have also included the job pack PDFs below:
We will re-in burse any travel expenses on the day – bus tickets/car mileage. If transport is a big barrier for you we can also arrange someone to come and collect you!
If you are interested in getting involved please contact us before 18th April by emailing activecommunities@theaws.org or calling us on 0121 728 7030. Please leave a name, your location and phone number and we will call you back to confirm!
Once selected you will be sent venue details and agenda for the day.