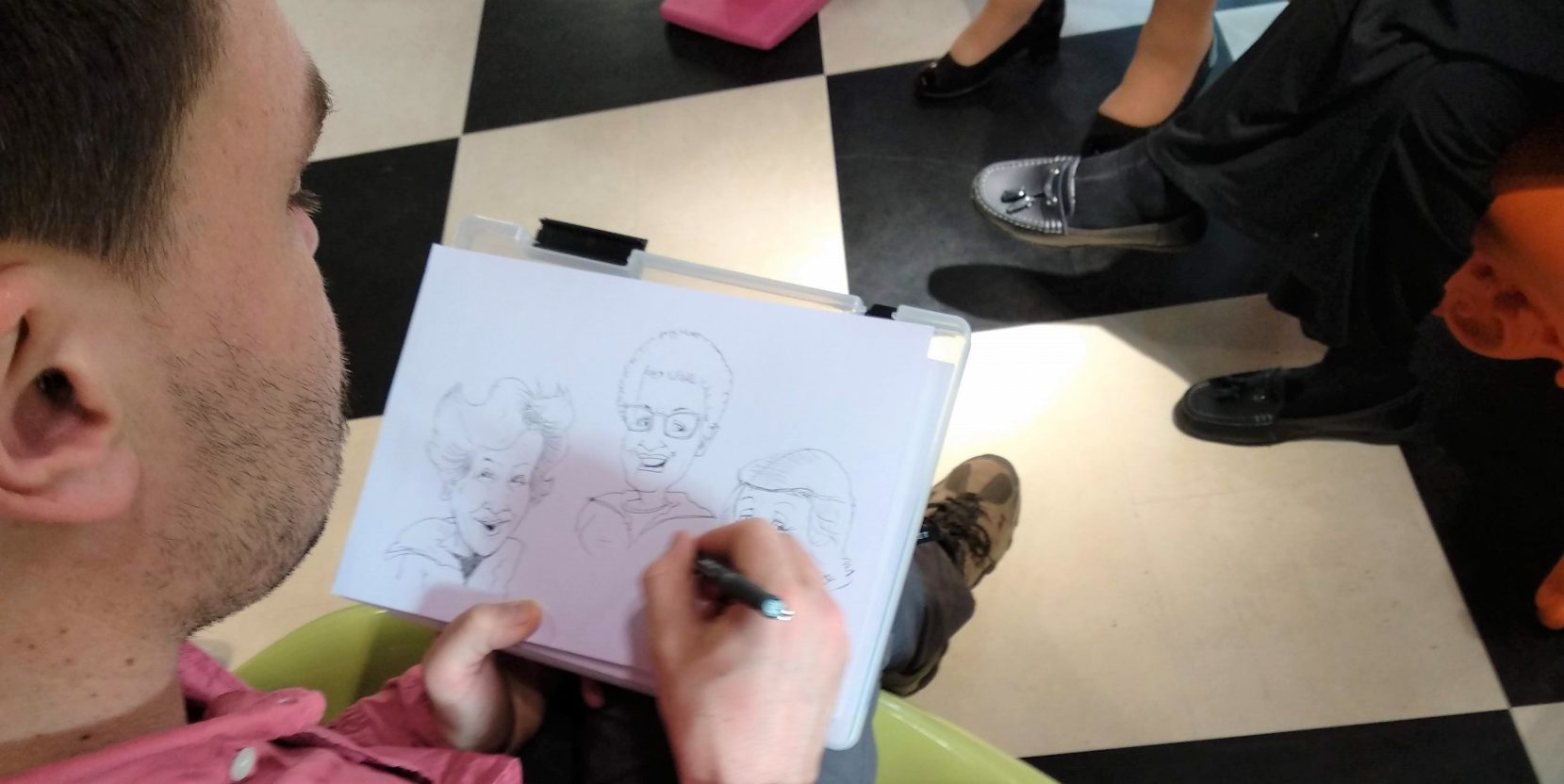 We were at Shard End Library at half term making willow wands and drawing portraits with Caricaturist Ben Jones while we chatted. It was a great way to get to know people, find out what they thought about their local area and learn how to make willow wands. Here are some of the comments and great illustrations from the day – thanks to staff at the Library and everyone who took part.
'I love to watch you draw. It'd be great if we could have some free art classes, one with a real teacher.'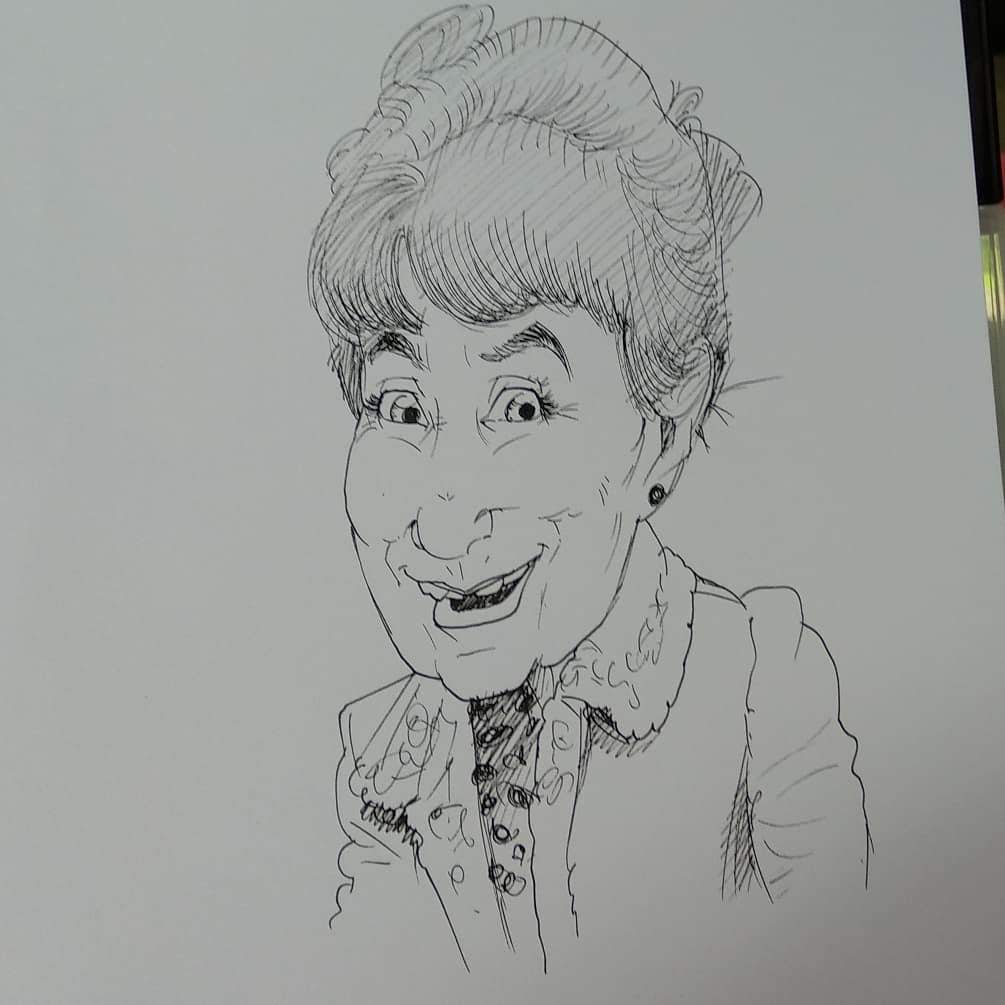 'A coffee morning with a chance to chat and catch up would be good'
I really wouldn't know what's going on if it wasn't for the library.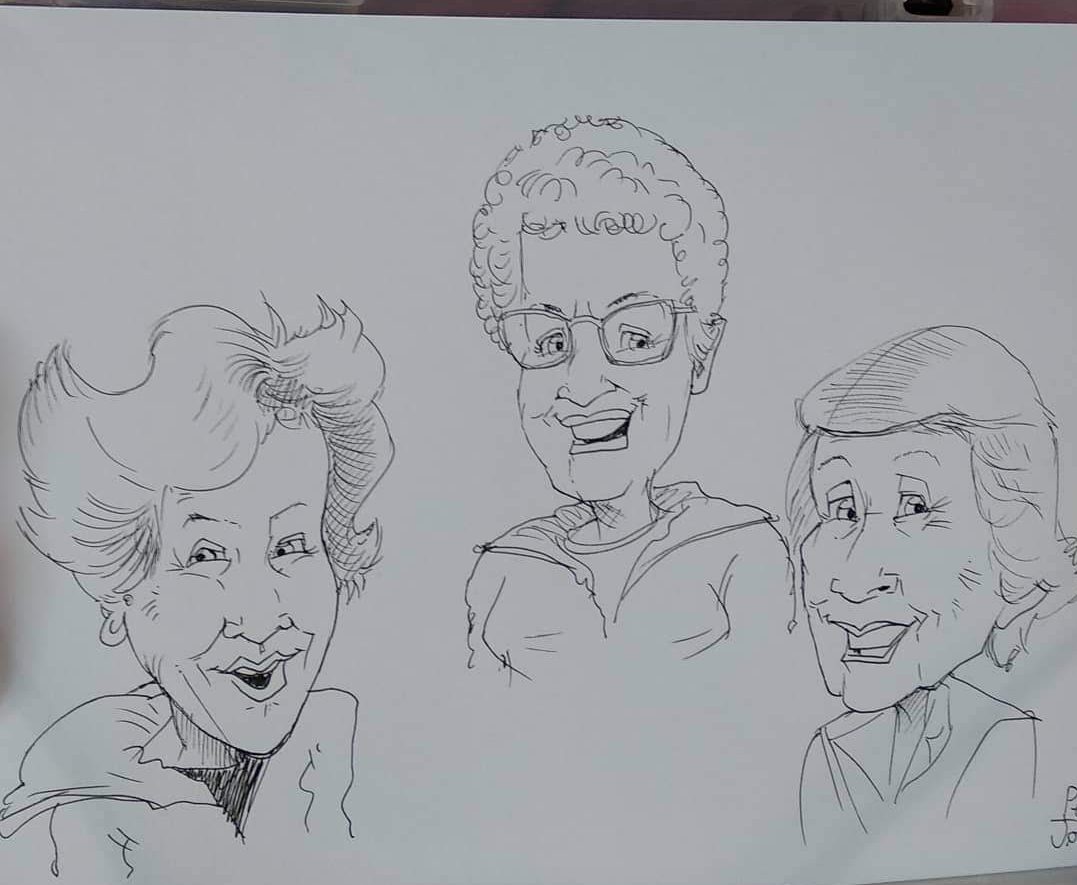 'We could definitely do with more going on locally.'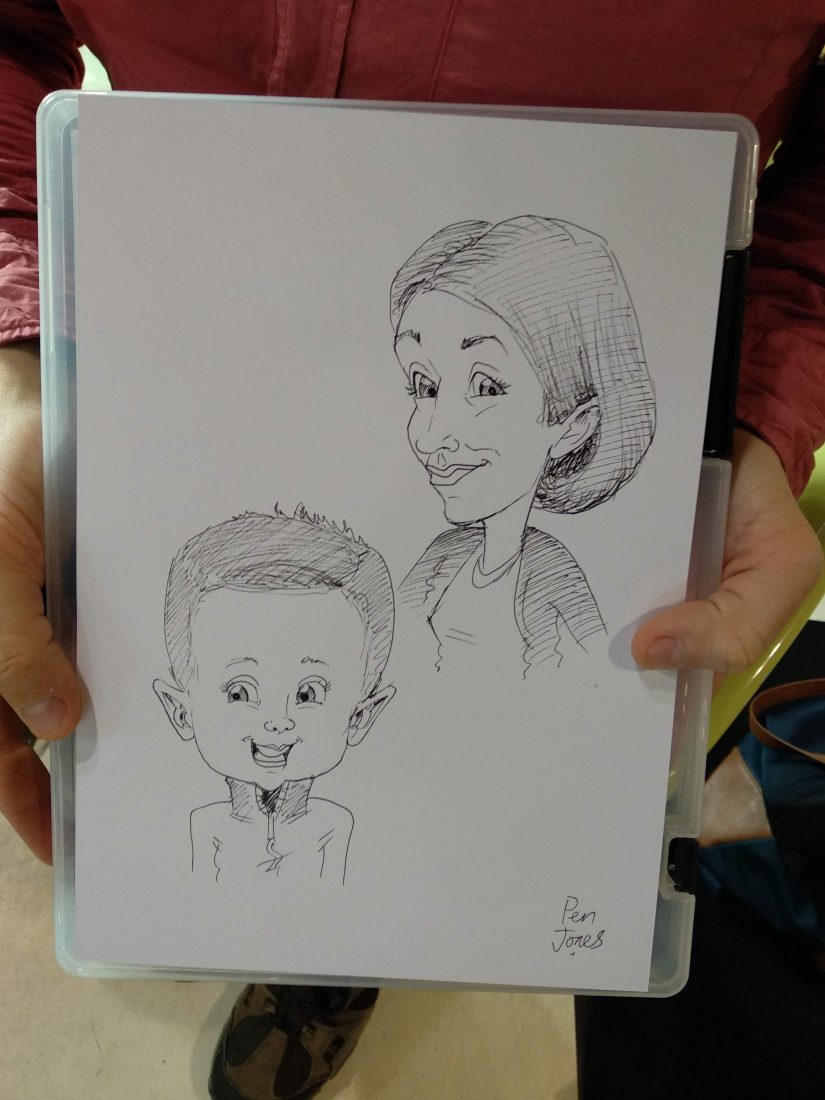 'This area means a lot to me – I've lived here all my life. It's great to see more things happening, and at half term it's really important to me to have things to do locally.'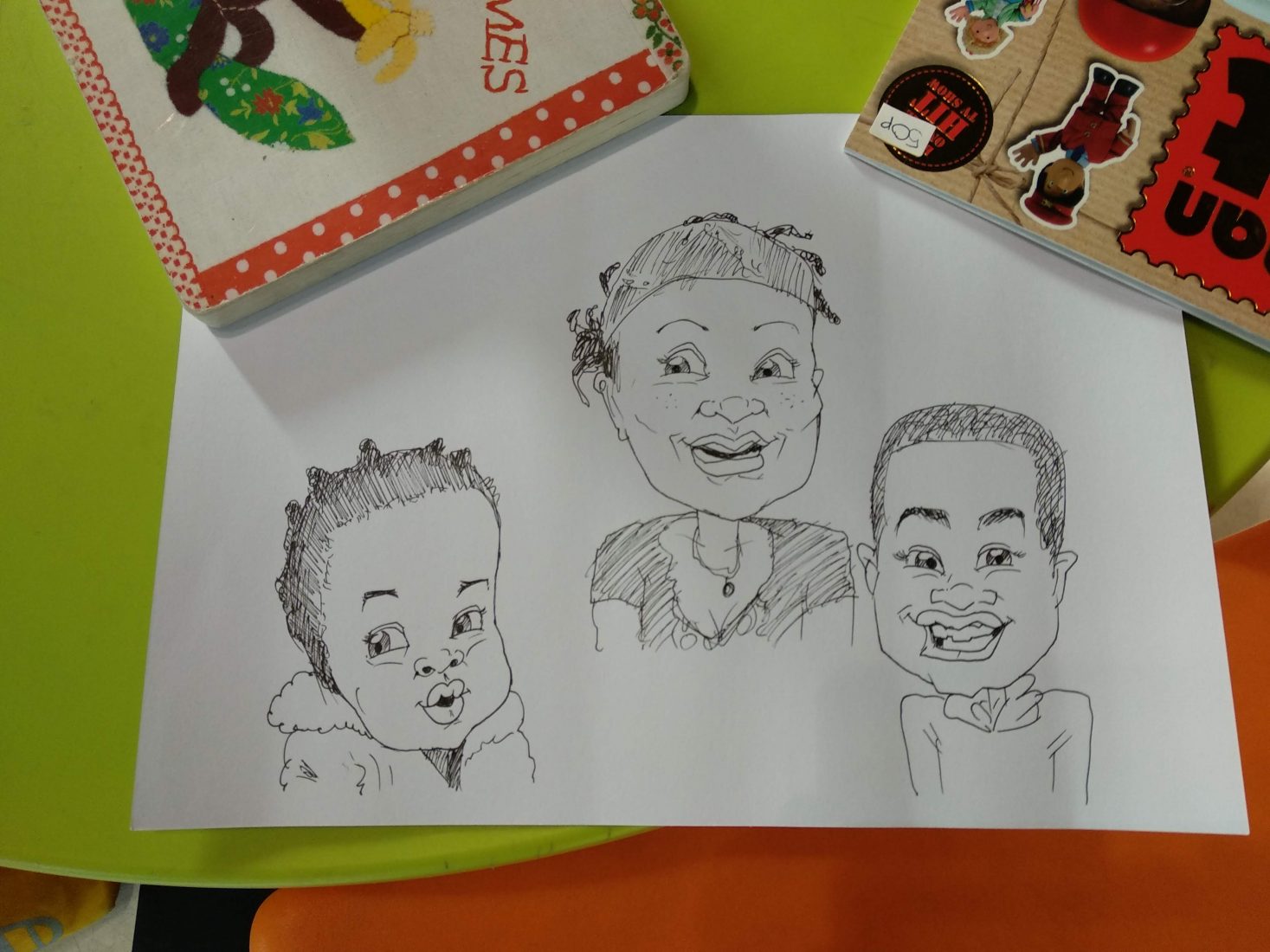 'We need to see more things happening outdoors – at weekends is the best time, but after school too.'
'Families don't have enough to do, and the litter is terrible.'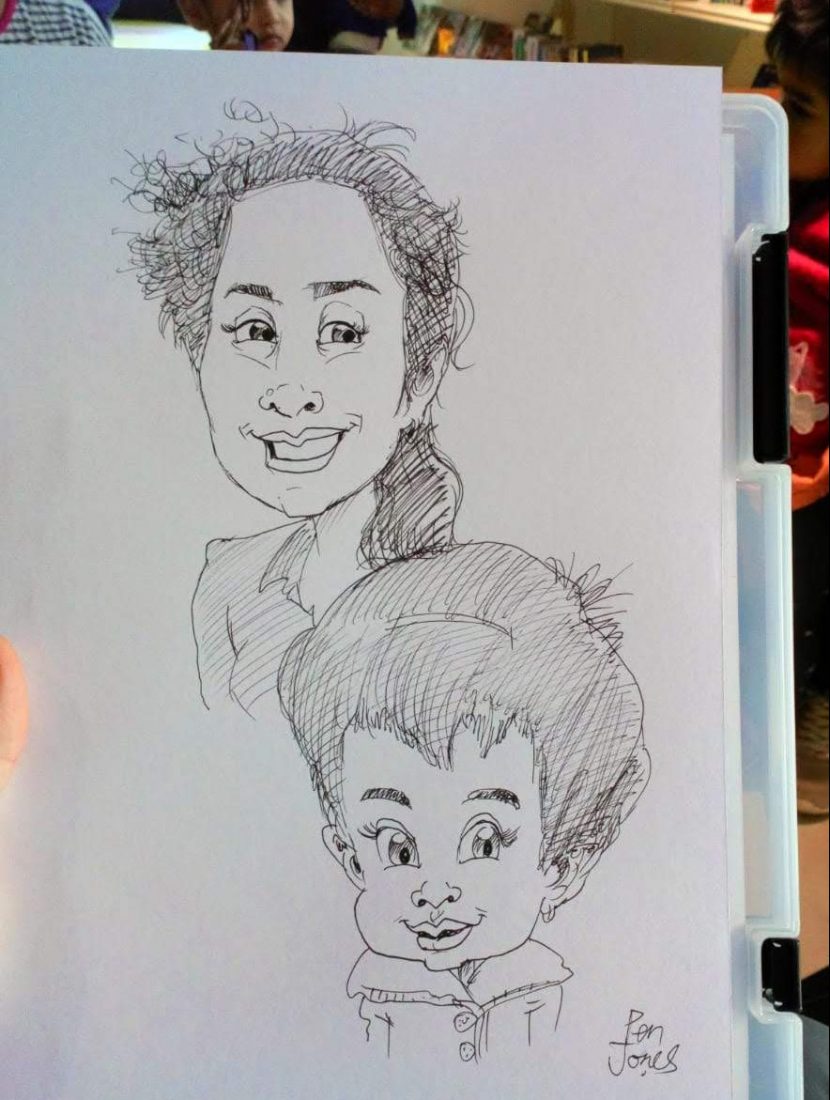 'You have to pay for everything – we need more activities outside, and they need to be free – then people will do it.'
'After-school things all cost a lot of money. If you have more than one child it adds up quickly…it'd make a big difference [if children could go to free after-school clubs]'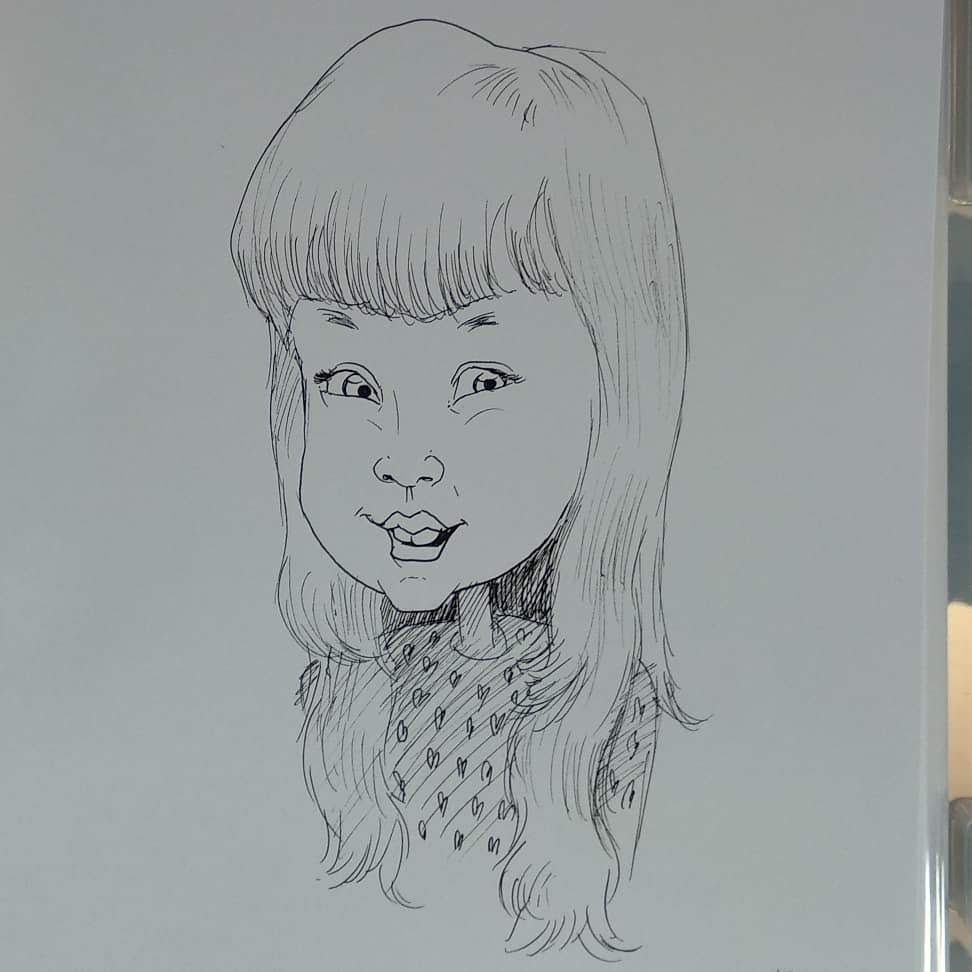 'There is lots of green space, but nothing happens in it.'

All comments from people at Shard End Library on 22nd February 2019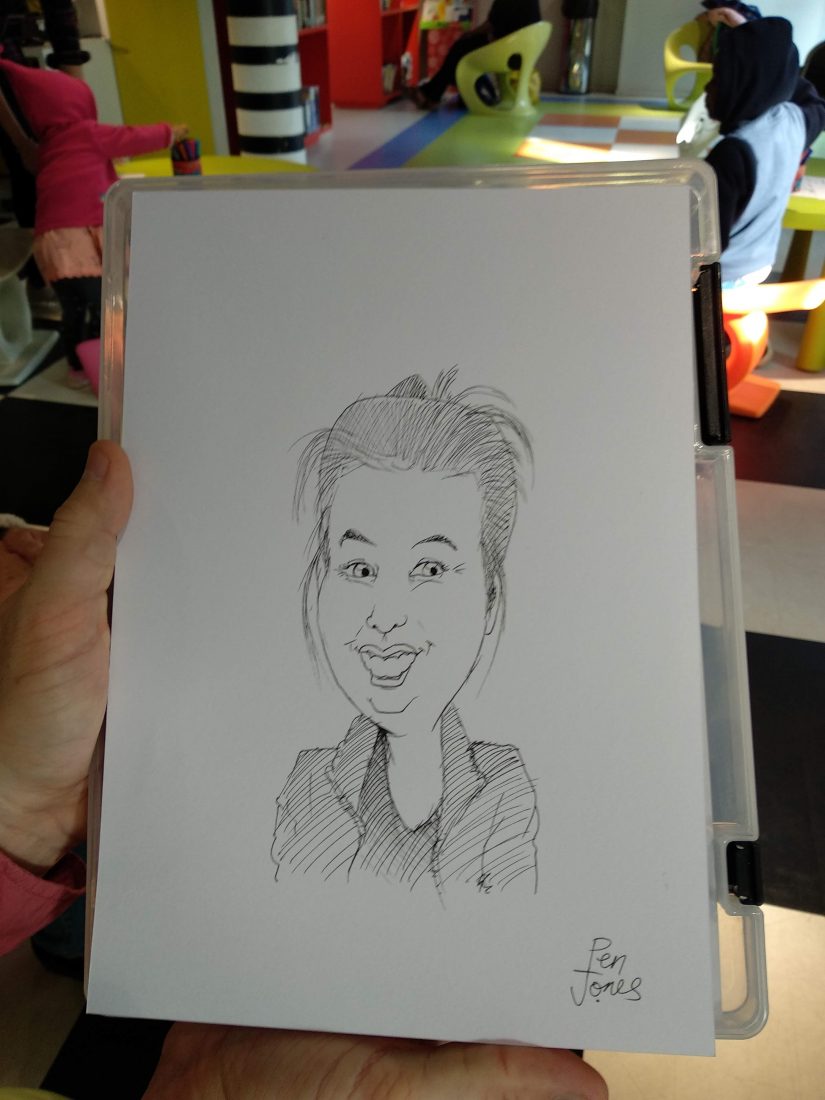 It was clear from the people we met and the conversations we had that the Library was an important place for a diverse range of people in the local community, and that there was already many great things happening there. Of the people we talked to most wanted to see more happening in their library and outside locally at weekends and during holidays, although after-school was important for families.
Thanks to all the staff at Shard End Library and Ben Jones – we plan to be back soon!