Part of being a co-operative is all about encouraging and enabling communities to support each other, whether that's to help each other out or to generally work together towards shared aims and objectives.
As it's Co-op Fortnight, we've been focusing on our role as a co-operative, as well as sharing some best practice examples of collaborative working that are taking place right now.
The last few months have shown just how important cooperative working is, particularly in times of crisis. Over 70 community organisations and groups have come together through the #BrumTogether campaign to get much-needed supplies to vulnerable communities across all corners of the city.
The #BrumTogether network is as diverse as the communities it's reaching out to, with partners ranging from TRJFP Brum, Trident Reach and Brum Baby Bank, to Urban Devotion, Saheli Hub, Al-Falah Mosque/NEAT (North Edgbaston Action Team) and Highfield Hall Community Club, not forgetting other numerous organisations, food banks and community groups. (For the full list of partners/local organisations helping make #BrumTogether happen, check out our Partner Directory).
From creating and delivering food parcels, to getting children's, baby, hygiene and clothing supplies to vulnerable communities, #BrumTogether is a united effort. To date, more than 50,000 food parcels have been delivered, almost 9,000 hot meals have been cooked and over 600 bulk food orders have been given to other organisations to share essential items in their local areas.
Space, time and supplies have been donated by our partners
This includes the Aston Villa Foundation using their kitchens to cook hot meals and turning other areas into a clothing distribution centre. Meanwhile, Aston University's Students' Union building has been transformed into a dedicated #BrumTogether food distribution centre.
Here are some other examples of how our partners are helping to deliver #BrumTogether: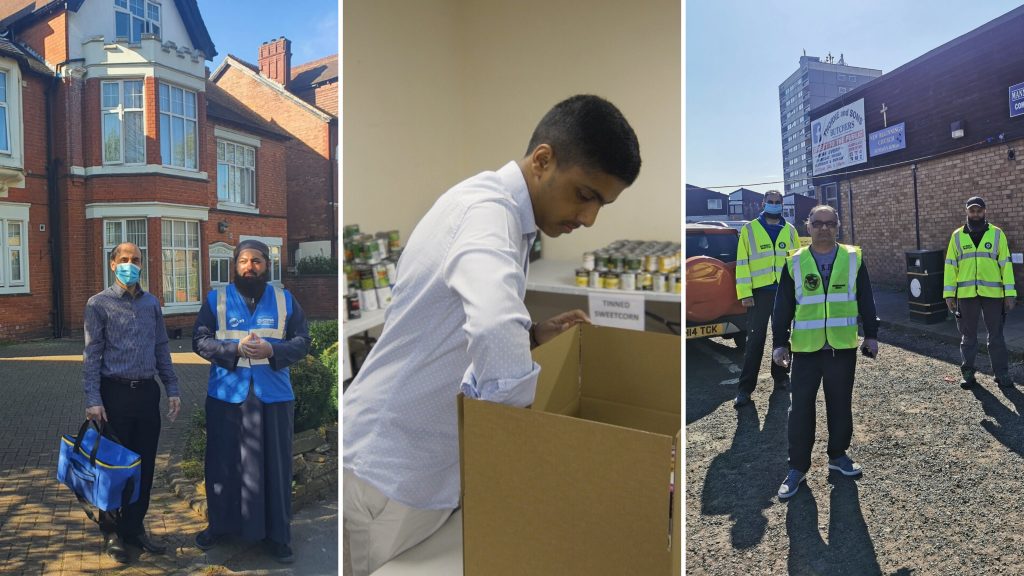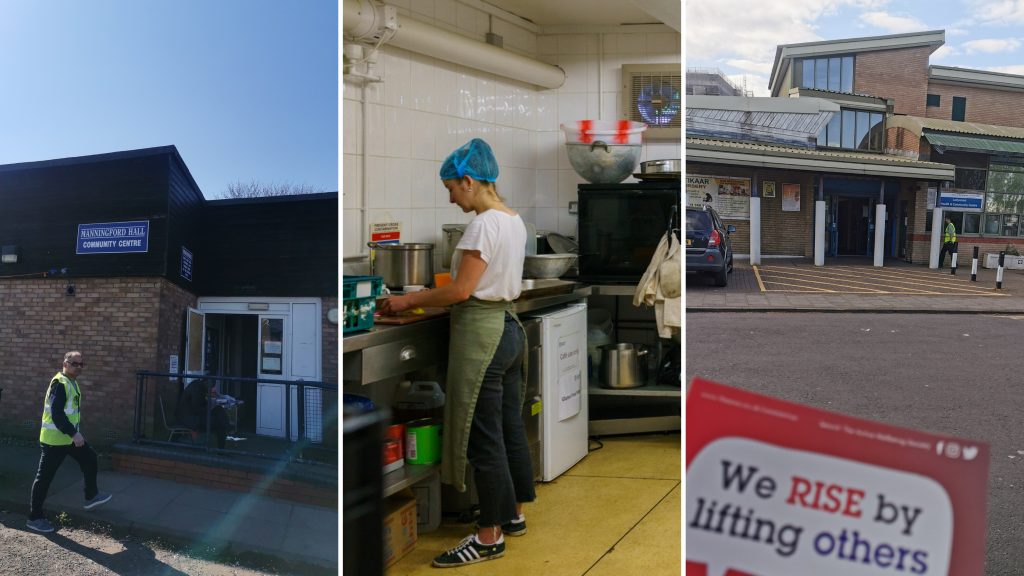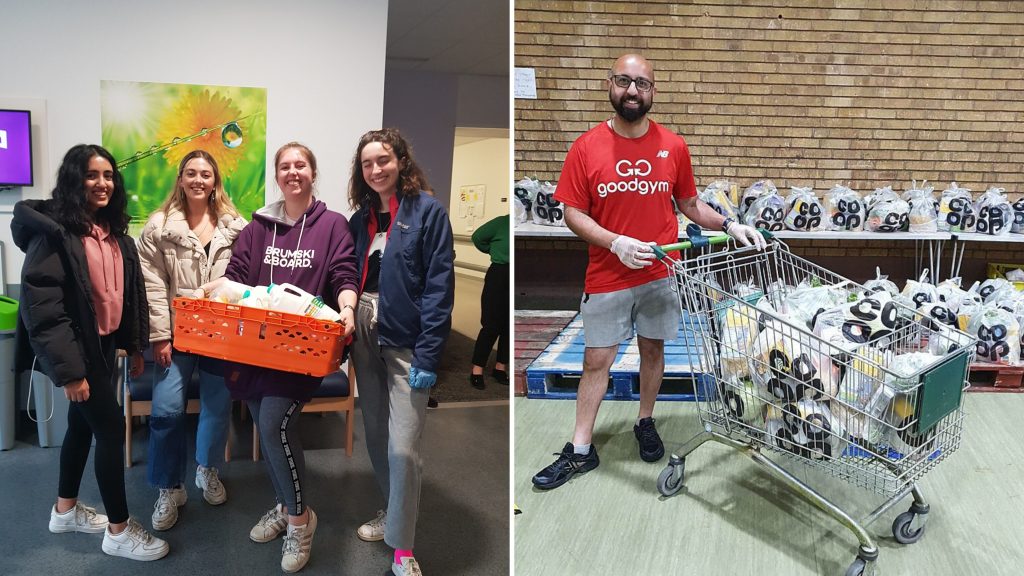 In recent months, we've seen a big increase in local people wanting to help, volunteer their time, help their neighbours or those in need.
More-and-more people have started to appreciate the value of co-operation and this is opening up opportunities to do things differently in the future. Our experience during Covid-19 has shown us people and communities pulling together, with an increase in volunteering and the co-ordination of local offers of help by mutual aid and neighbourhood groups.
Co-operation has always been important, and even more so now. Lockdown aside, there is continued need from vulnerable communities and it's important we find sustainable ways to support these communities going forward. Continuing to work closely with other local co-operatives can potentially be central to recovery from the lockdown and future delivery.
Help us to continue to work together
If you're a local business that would like to help keep the collaborative work going by making a donation to the #BrumTogether campaign (all money received will go directly to the purchase of food items, hygiene packs, baby packs and activity packs for kids), please visit https://www.justgiving.com/campaign/brumtogether
To make a food donation, please visit https://theaws.co.uk/donate-food/
---