Nearly 1000 people joined us in Meriden Park on a hot, sunny February afternoon to get active.
(more…)
---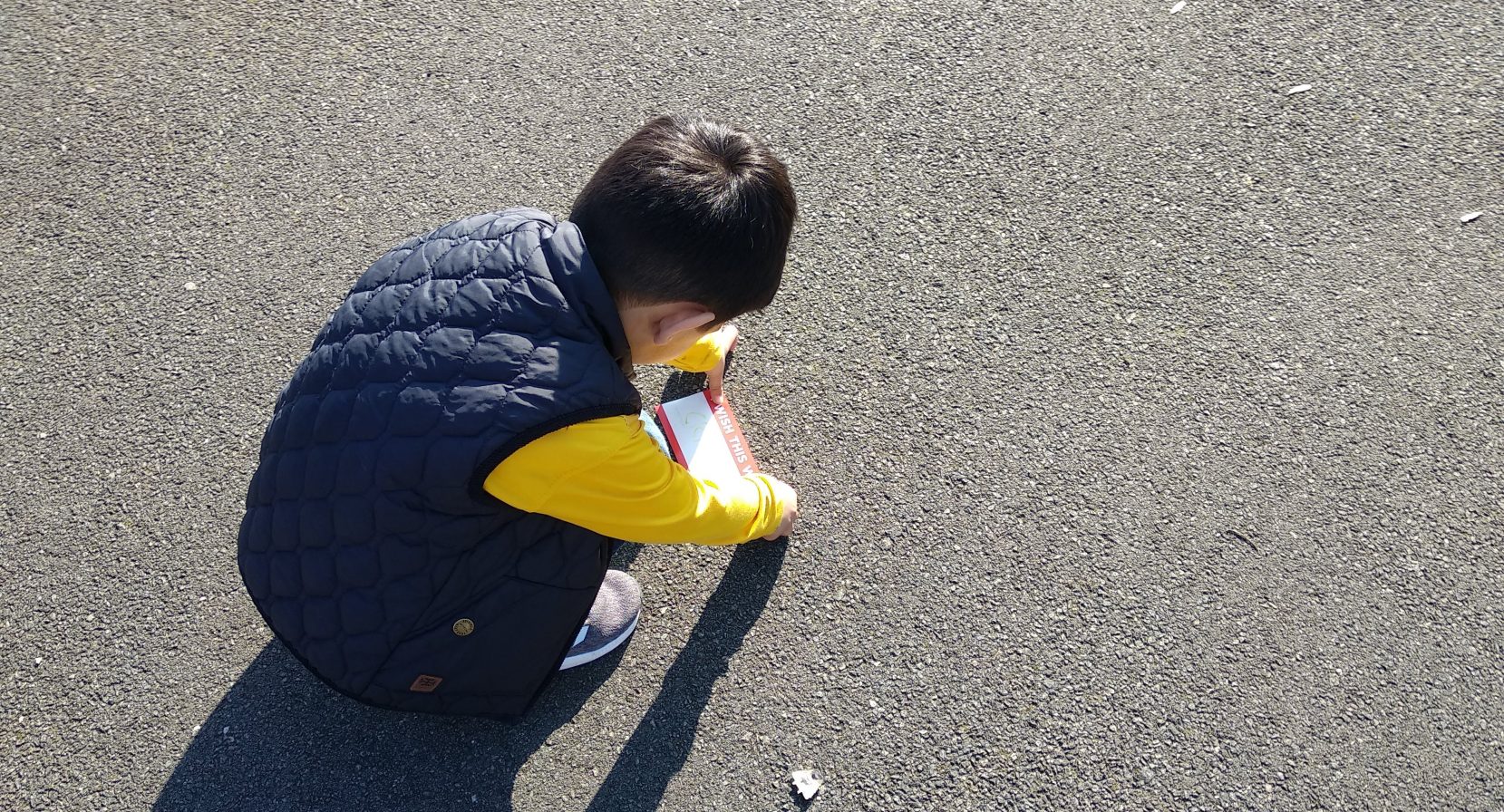 'What do you wish this was?' – A great question to find out more about what people want, and to start a conversation about what can be done to make things better. At St. Paul's Venture Hope & Change event we asked participants about what they thought and used stickers to label exactly what is wanted and where (thanks Candy Chang)
(more…)
---
On Saturday the 9th we hosted a family fun day in Highfield recreation ground. This day was our very first event that focused on asking the people of Quinton, what we can do for them, in their area. We asked people about putting up community notice boards, a community website and what free activities they think would be beneficial.
(more…)
---
We're having some half term fun at St. Paul's Venture, Sparkbrook next to Balsall Heath City Farm, on 23rd February 2017, 12 to 4pm!
(more…)
---
Ever considered yourself as the next Simon Cowell, Craig Revel Horwood, Karen or Claude from apprentice or even a dragon from Dragons Den?
Here's an exciting opportunity to come join a judging panel and help choose the best person to connect your community!
(more…)
---
---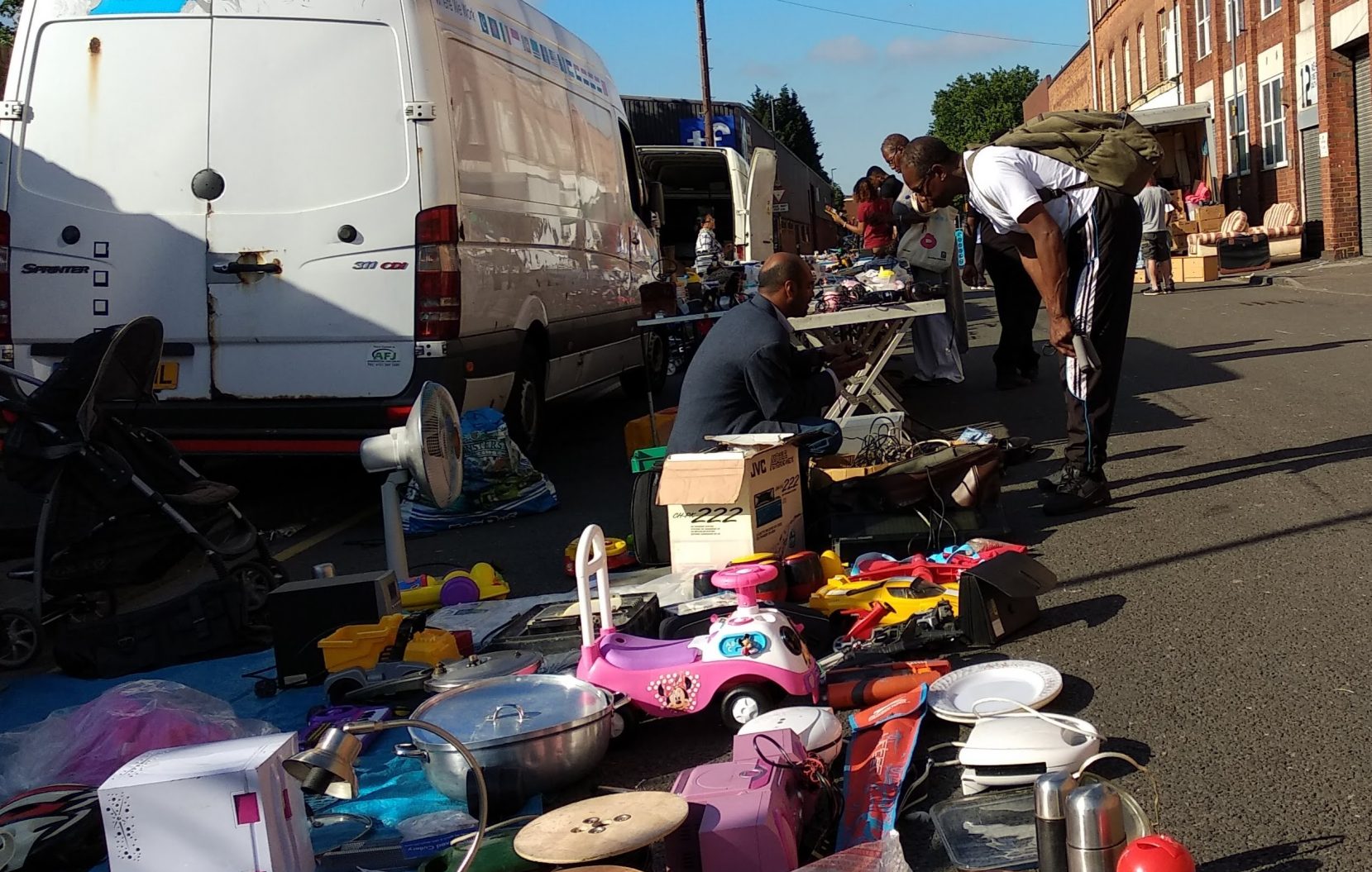 Following last year's July trial in July, we're working with Friction Arts to open Birmigham Sunday Share every Sunday 7am to 11am from 17th February 2019.
(more…)
---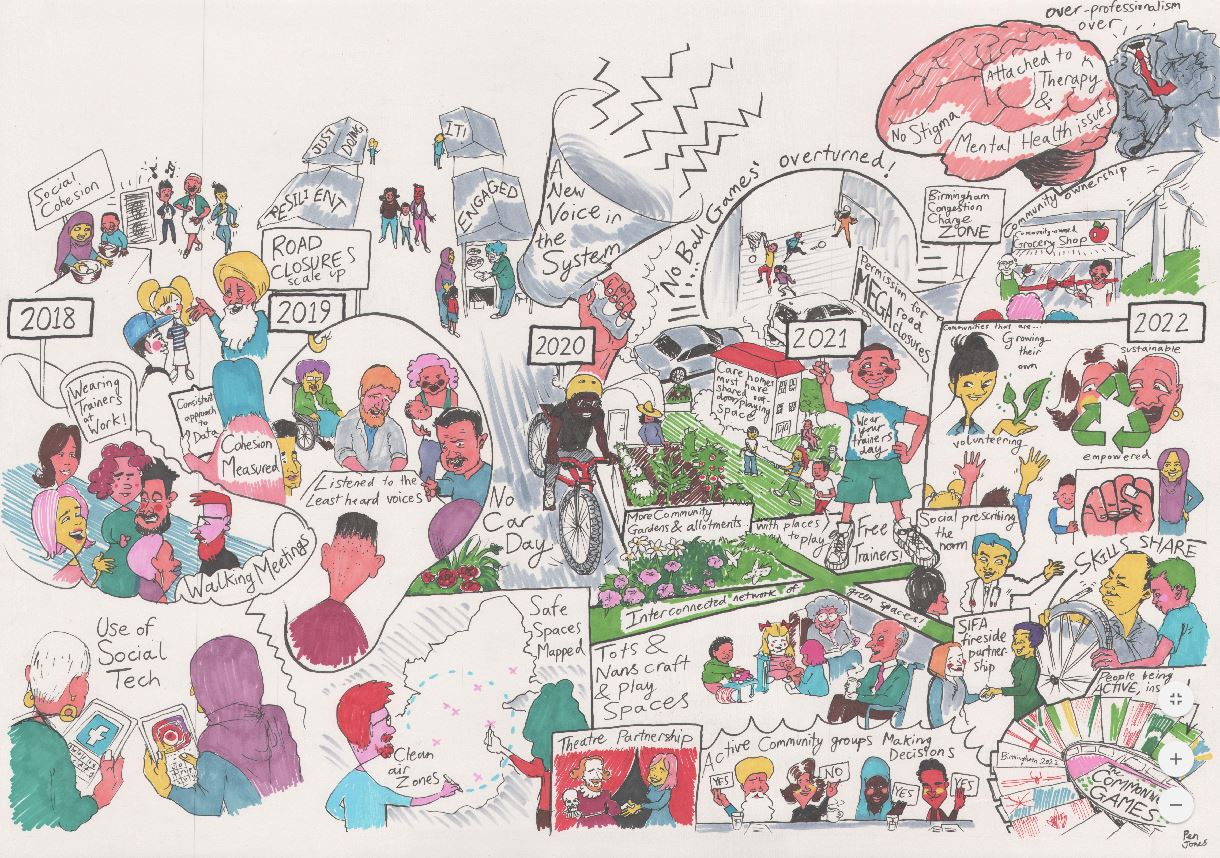 An innovative partnership involving a range of organisations across Birmingham and Solihull has secured £9.72m* of National Lottery funding from Sport England to deliver Active Communities a new vision to tackle physical inactivity in Birmingham and Solihull, reaching the population of over 450,000 people.
(more…)
---

Come and join us at the Old Print Works on 7th February 3:30 to 5:30pm to chat about wellbeing and have some fun.
(more…)
---
Come and join us for free family fun at Highfield Farm Recreation Ground. Activities will include games, litter picking/clean up – hot food is available.
Everyone is welcome and there are fun free activities for all ages
Date:Sat 9th Feb 19
Location: Highfield Farm Recreation Ground, Highfield Lane, Quinton, Birmingham B32 1QX
---