---
Our July newsletter is here!
There are lots of exciting free activities and events that are happening in your local area that is welcome for everyone to enjoy. Take a read at our latest issue to find out what is going on near you. This is a great way for you to stay in touch, share information and hear other local stories.
(more…)
---
BBC WM wants businesses across the West Midlands to join them on the 'Get Moving' campaign …encouraging everyone to move a bit more and live happier and healthier lives!
(more…)
---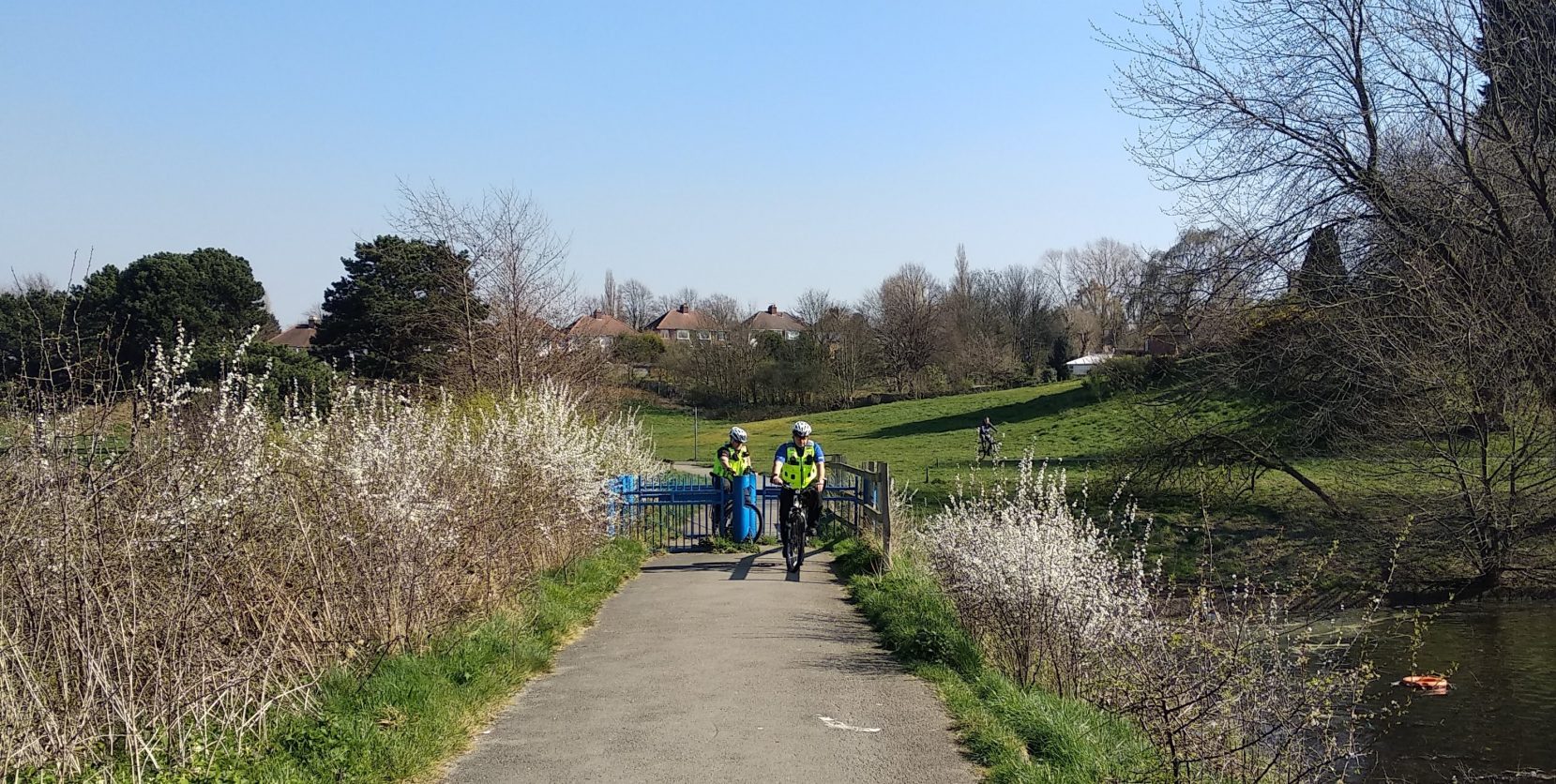 It's ten years since Friends of Witton Lakes (FOWL) was started – I spoke to Linda Hines MBE, one of it's founders to find out more about the people who care for a pair of former drinking water reservoirs between Perry Common and Erdington.
(more…)
---
Nearly 1000 people joined us in Meriden Park on a hot, sunny February afternoon to get active.
(more…)
---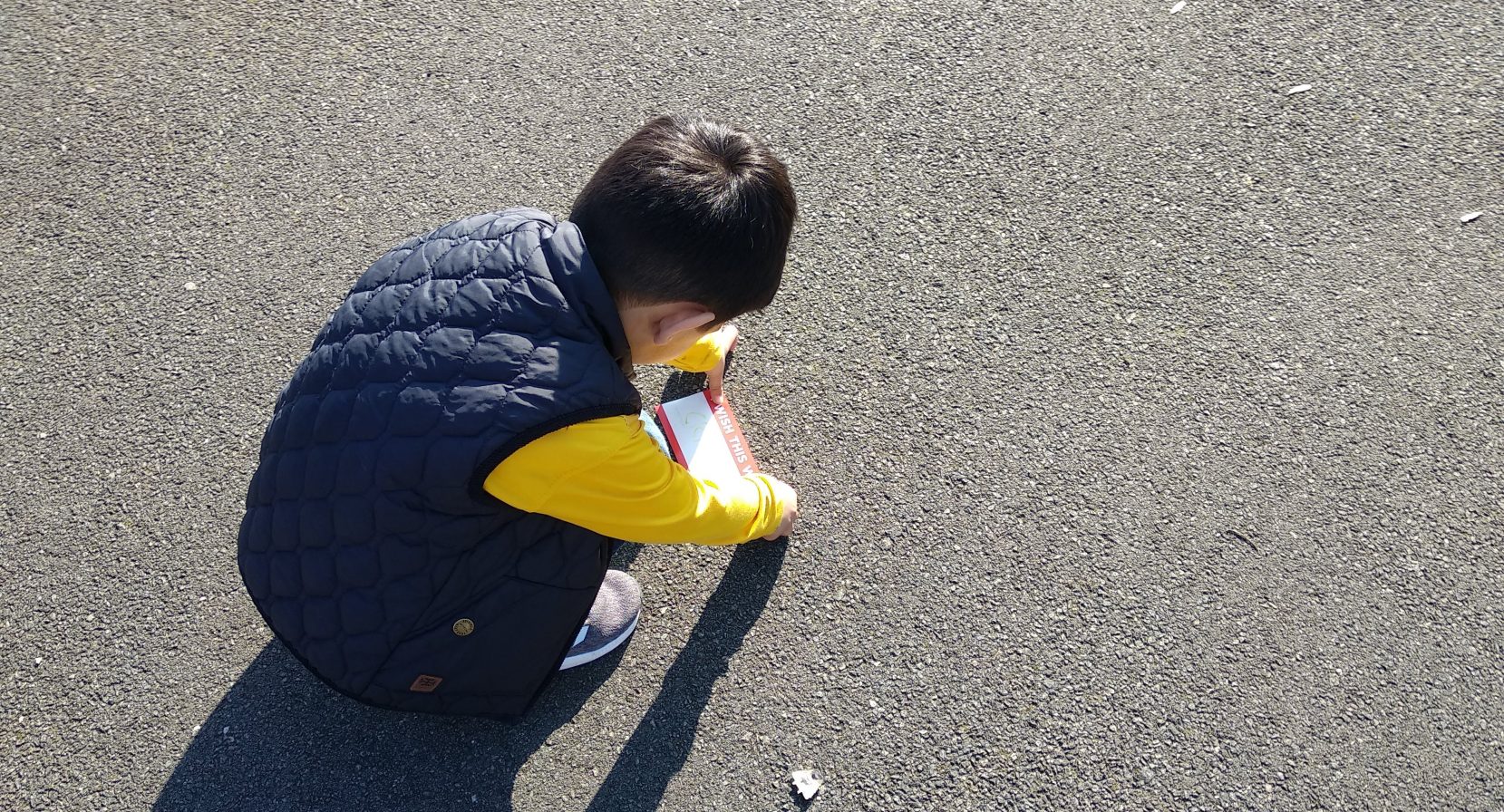 'What do you wish this was?' – A great question to find out more about what people want, and to start a conversation about what can be done to make things better. At St. Paul's Venture Hope & Change event we asked participants about what they thought and used stickers to label exactly what is wanted and where (thanks Candy Chang)
(more…)
---
---
Come and join us for free family fun at Highfield Farm Recreation Ground. Activities will include games, litter picking/clean up – hot food is available.
Everyone is welcome and there are fun free activities for all ages
Date:Sat 9th Feb 19
Location: Highfield Farm Recreation Ground, Highfield Lane, Quinton, Birmingham B32 1QX
---
As the weather takes a turn for the cold outside, winter needn't be the unhealthiest time of year for you and your family.
Here are some tips and tricks to help you stay fit and healthy even if you want to stay under the duvet and hibernate, you can keep healthy and fit, no matter what the weather's like. (more…)
---
Birmingham celebrates on Soho Road, Handsworth as the moon brings more light to mark Diwali 2018.  The event, coordinated by Soho Road BID was supported by many local organisations and the Active Wellbeing Team, organising a range of activities supporting our Active Communities. (more…)
---