Leave your car behind on 22 September 2018 as people from around the world get together in cities, towns and streets to remind the world that we don't have to accept our car-dominated society for #carfreeday.
In Birmingham, while there is no official #Carfreeday event, through initiatives like Birmingham Connected we promote more reliable, safer, healthier and more sustainable travel.  Our very own Active Streets challenges how we use our local streets for all residents, and initiatives like Clean Air Day remind us how cars and traffic effect our health.
Birmingham is currently the eighth least car dependent city in England and no longer claims to be Britain's premier car city.  Why not join millions around the world and leave your car behind for #carfreeday?
#Brussels went car free for just 9 hours yesterday, but the levels of black carbon in the city's air decreased by an astounding 80%. This confirms the importance of decreasing car use and increasing active mobility every single day ??. #CarFreeDay https://t.co/mKrvY3FxXl pic.twitter.com/MoW6TmpG5u

— ECF (@EuCyclistsFed) September 17, 2018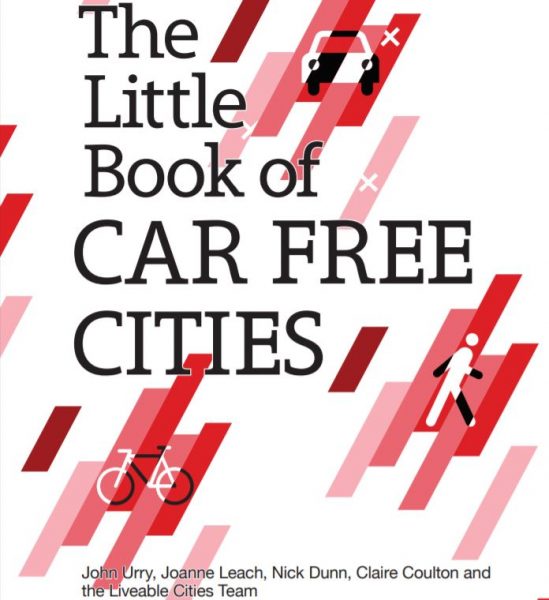 Find out more about: