#BrumTogether, a network of over 70 community organisations and voluntary groups across Birmingham, has launched an urgent appeal to support those hit hardest by Covid-19 and the lockdown.
In the last few weeks there has been a significant demand for food parcels and support for our most vulnerable communities. Community and voluntary groups across the city have stepped up to help those in need under the umbrella, #BrumTogether.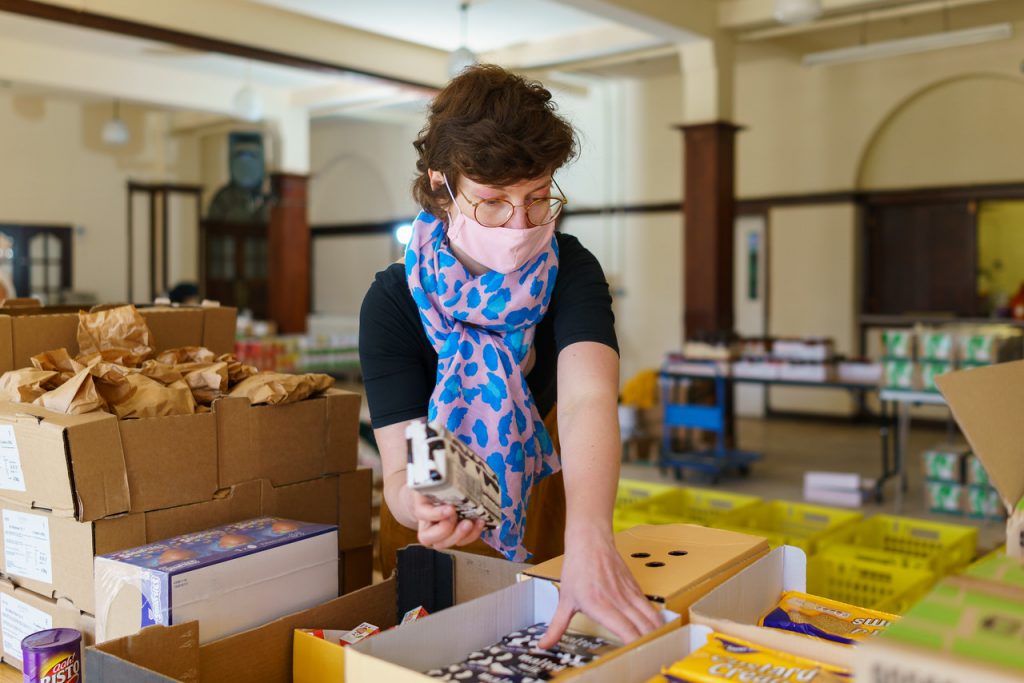 Together, they've been able to deliver over 50,000 food parcels across the city in the last three months, which have been a lifeline to those in need. Here's some of the feedback we've received from the people we've been helping:
'You've helped me out a lot…Not just because of Coronavirus but because I struggle a lot as a single mum and can't imagine how I could have gone to the shops with a little one and stayed safe.'
'I've been stuck on my own for 11 weeks. Today, I almost cried. I received the most beautiful parcel! For the first time in 11 weeks I felt better. This has made a massive difference and I just wanted to say thank you!'
'You've reliably – like clockwork – been providing be with food parcels for the last three months…this week's parcel just arrived. Thank you for keeping me in your thoughts and keeping me alive. I feel valued by my fellow citizens in Birmingham and look forward to rejoining you soon.'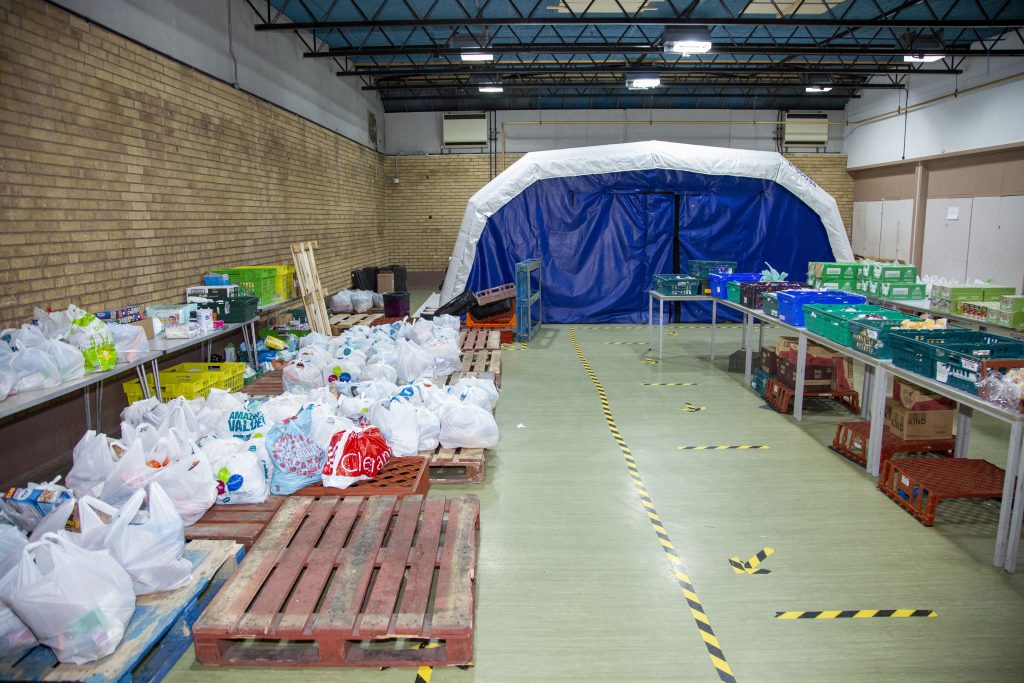 Unprecedented demand
Despite the easing of lockdown restrictions there is still an unprecedented demand for food supplies and essential supplies. The campaign is aiming to raise £100,000 in the next few weeks and all money raised will be spent on food and essential items like hygiene products and baby supplies.
Karen Creavin, Chief Executive of The Active Wellbeing Society, said: "Despite the lockdown starting to ease, demand for food and other essential supplies across the city is still increasing."
"We're extremely grateful to everybody who's made a donation so far, whether that's by giving up their time to carry out voluntary work, pledging money or donation essential items."
"Many vulnerable and isolated communities within the city still need our support. We're now calling on businesses and organisations across Birmingham to join #BrumTogether by donating what they can to help those in need."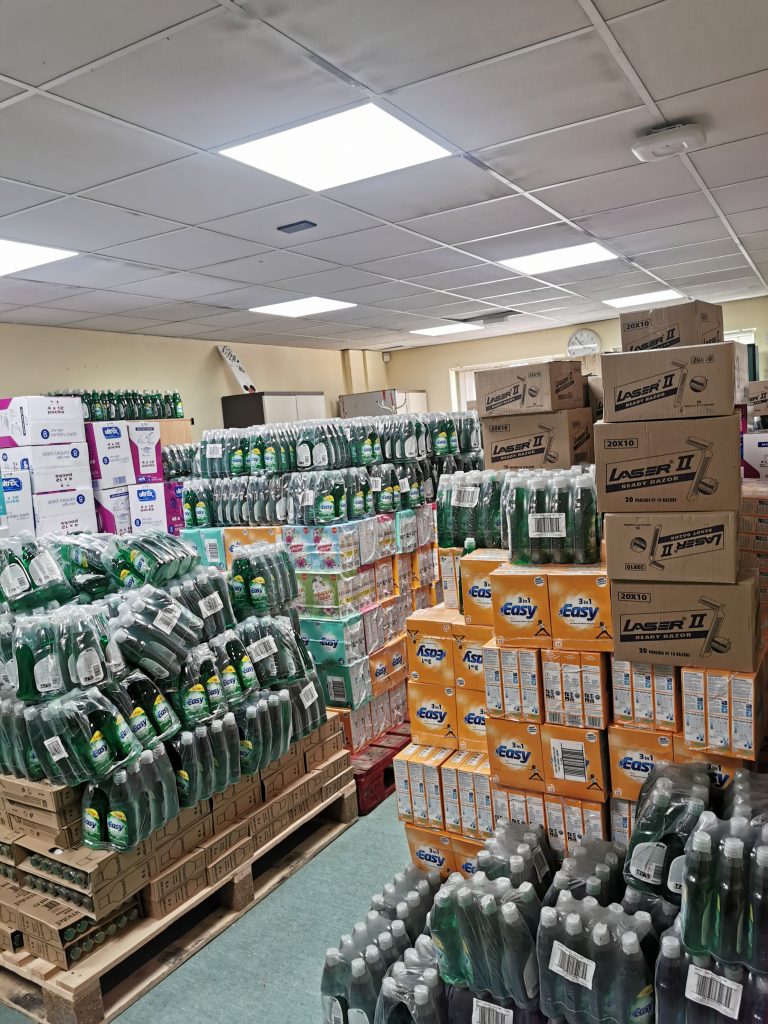 Businesses that have supported #BrumTogether so far
Mitchells Potatoes, Jewsons, Poundland, Ola Cabs, Neon Arena Services, One Wish Charity, Morrisons, Waitrose, Sewa Day, John Lewis Partnership, Mondelez, Euro Packaging, Thomas Franks, 425 Aldridge Squadron RAF Air Cadets, Hema – Chocolates, Our Bournville, Birmingham City Council and Penny Appeal.
Aston University, Manningford Hall, Aston Villa Community Fund, Rowheath, Ladywood, Heartlands, Oasis Short Heath and St Martins have also donated their facilities and venues, which have been turned into food and clothing distribution centres.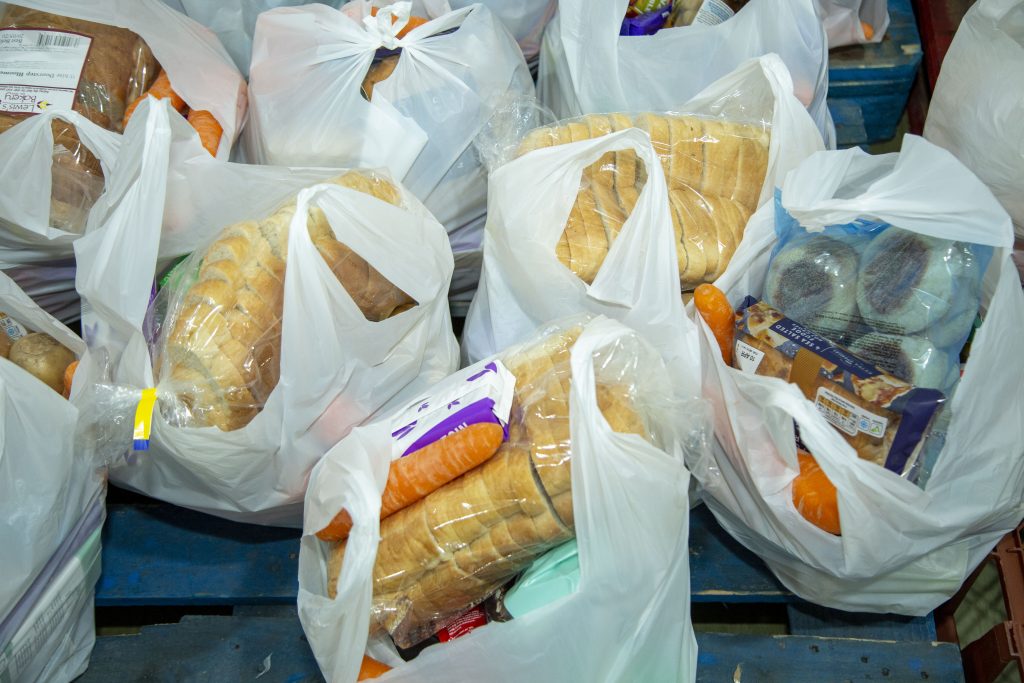 Make a donation – keep #BrumTogether going
Businesses wanting to make a donation to help keep the campaign going (all money received will go directly to the purchase of food items, hygiene packs, baby packs and activity packs for kids), should visit https://www.justgiving.com/campaign/brumtogether.
Those wanting to donate food should visit https://theaws.co.uk/donate-food/