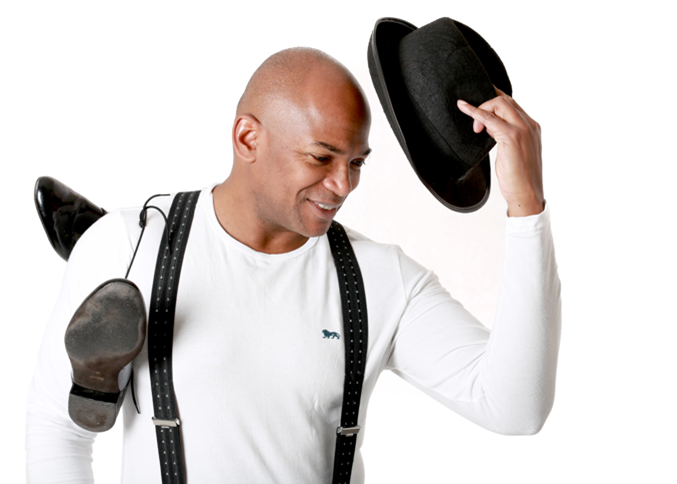 Thomas is a qualified dance teacher with over 23 years teaching experience, he was the first salsa teacher in the UK and is also a best selling author. Alongside this he is an exercise through the use of weights instructor. He teaches Salsa, Tango, Rhythm Tap dance and Latin Jazz. Thomas is friendly, polite and has lots of patience, he prides himself on delivering fun but challenging sessions of all levels. Activity: Salsa Dancing Learn the classic salsa steps with Thomas along to music building up to learning a salsa routine, this session is perfect for salsa beginners. Thomas also specialises in Afrobeats and Cuban dance styles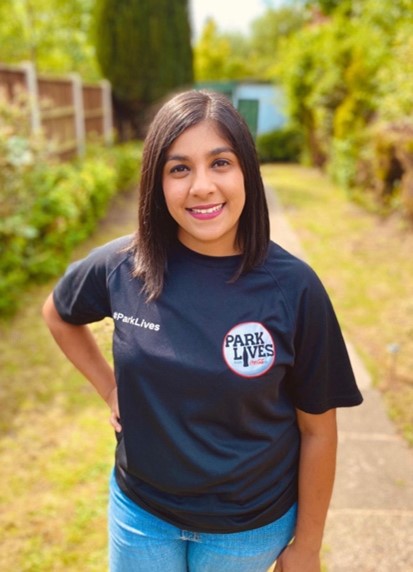 Anushka was born and bred in Solihull, learning Dance from an early age all the way to degree level, she graduated and started up a dance class and business in 2014 - the rest is history.

Anushka is Inspired by the confidence that dance gives to her participants and she values the sense of community that is created by bringing people together.

Outside of her Bollyfit session at 'The Active Wellbeing Society' she teaches children and adults different dance styles such as Bollywood, Street and Contemporary; as well as wedding choreography and team building sessions.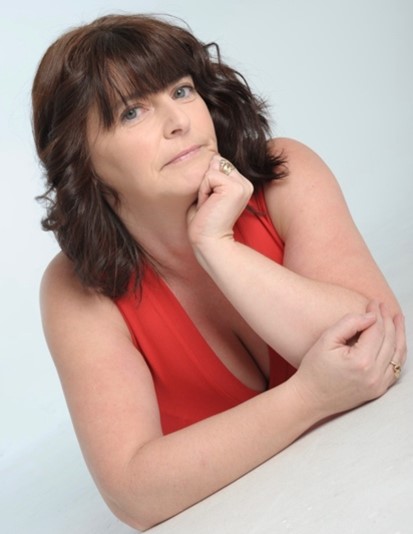 Chair-Based Exercise Instructor
Born in Glasgow, Marie first moved to Leamington spa as a 13 year old girl before moving to Birmingham at the age of 16 and has remained here ever since. As part of her local Rosemary Connelly group she was inspired to complete her 'Exercise to music' qualification 14 years ago, followed by 'Zumba' 11 years ago. Delivering these sessions has enabled Marie to meet people from all walks of life, their energy and commitment is what inspires her every day.

Activity: Chair Based Exercise

Chair Based Exercise is a gentle session enabling those that have less mobility to keep active at home.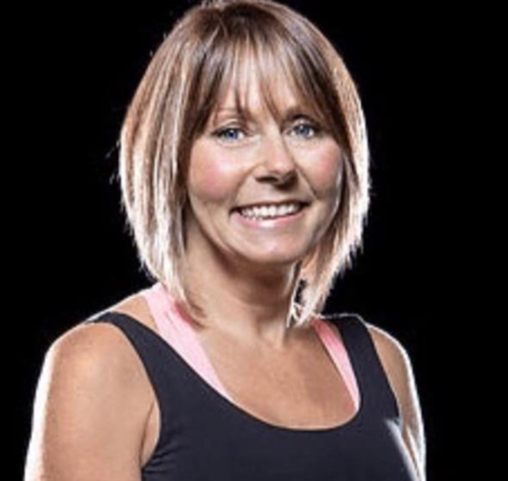 Growing up in Kings heath and having lived in Selly Park, Wythall and now Stirchley - Jayne is a born and bred Brummie. She is proud of her community because of its diversity, multi-culture and open green space, giving her the best of both worlds for socialising and the ability to reflect in beautiful walking spaces.

From a young age Jayne began dancing and became a teacher at the age of 18. Covering Ballet, Tap, Freestyle and Musical Theatre, she opened a dance school at St Bede's church Kings Heath which is sill flourishing today. Jayne later qualified in Zumba and Pilates and began work for 'Active Parks' around 8 years ago. Knowing that her sessions are making a difference to participants physical and mental wellbeing inspires Jayne, alongside the fact it allows her to meet people of all ages.

Activity: Pilates

This session is suitable for beginners and consists of low impact flexibility, muscular strength and endurance movements. Helping you to improve your posture, core strength and muscle balance.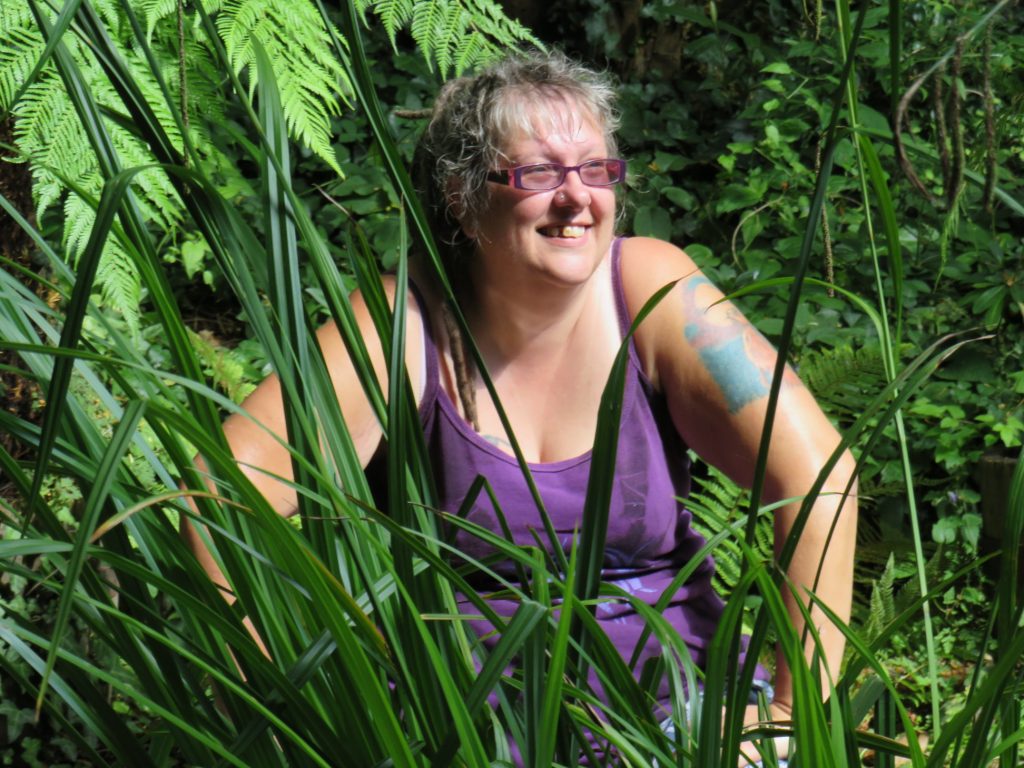 I have worked in multiple complex needs for over 25 years in a variety of settings and this has led me to have a passion for working with individuals and groups to understand and action how we can look after ourselves mentally and psychologically.

I am also a story teller and so like to use different ways of looking at things. In my journey for better mental health I have done professional relaxation and am a Reiki practitioner and use both of these to stay as well as I can, as well as using a few other tricks that we may discuss along our journeys together!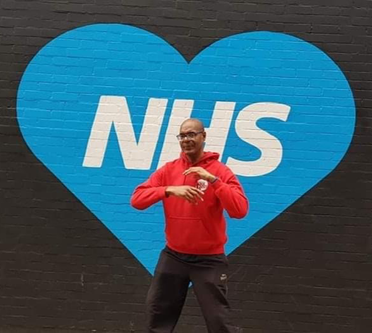 Tai Chi and Qigong Instructor
Steve was born in West Bromwich but grew up in Handsworth. In 1999 he joined a Tai Chi class that his friends were also enrolled in, he enjoyed it so much he was inspired to become an instructor. Steve enjoys that he can be a catalyst in allowing students the opportunity to have their minds and bodies slow down and open up. Alongside of his Tai Chi and Qi Gong sessions he also specialises in Facilitation, Coaching, Meditation and the occasional Hypnosis Session.

Activity: Tai Chi and Qigong

A combination of slow movements, meditations and breathing exercises to energise your body keeping it in constant motion while relaxing the mind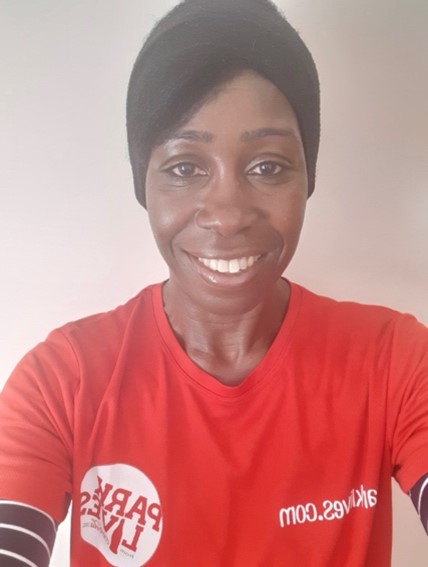 Born and bred in Birmingham, Maxine is a self professed true Brummie with a Caribbean twist. As long as she can remember Maxine has had a love for sports and dancing; stemming from her fathers passion for all things sport who encouraged her to embrace anything she enjoyed. Through her own personal journey of keeping fit, it was a mentor of hers that encouraged her to become an instructor, so in 2014 she did.

In the day she works as a project manager supporting the wellbeing of women across Birmingham, ensuring they receive the help they need from education to employability. This and her role as an instructor for 'The Active Wellbeing Society' inspires her by enabling her to connect with people from all walks of life, hoping that she can bring a richness to their life as they do to hers.

Activity: Dance Fitness

Combining different styles of dance into a high impact exercise routine along to music, dance fitness also offers low impact alternatives suitable for a variety of abilities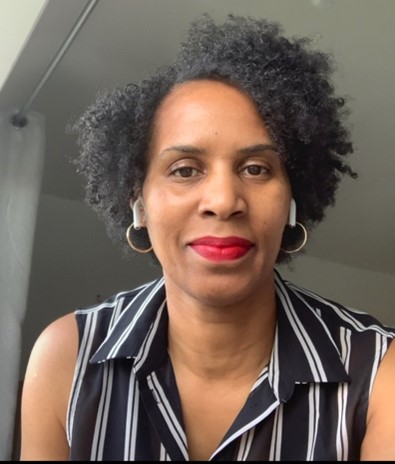 Denise has been a qualified fitness instructor for over 22 years, teaching a mixture of classes including exercise to music, spinning and Zumba. She has now almost completed her qualification to also be a personal trainer. Her favourite class is a Drum n Bass style workout because it brings an element of club style, energy and great vibes.

Denise is inspired by those that turn up to her classes that may be experiencing difficult challenges in their life but through exercise they are trying to better their physical and mental wellbeing. For Denise, exercise is all about the feel good factor and less about physical appearance, her goal is to have people leave her classes on a high and ready to continue their day on a positive note.

Activity: Cardio Combat

This is a high energy exercise class that combines a series of cardio moves along to energetic upbeat music to increase physical fitness and stamina.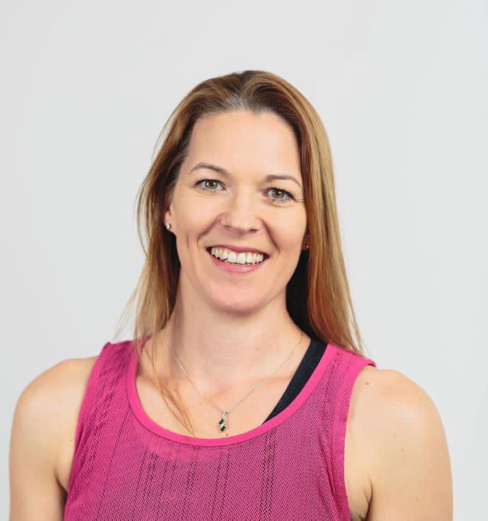 Stretch and Flex Instructor
Michelle grew up in Yardley, but at 21 moved to London before returning to Birmingham in 2011. After being rejected by the police force as a result of her poor eye sight she became a personal trainer and group fitness instructor in 1999; she is now also working towards level 4 sports injuries. As a super active child, she was always involved in sports at school eventually taking up Judo as teen which helped her both mentally and physically at a young age.

Michelle loves that her classes are widely accessible, allowing others to be educated and gain self confidence – showing people that exercise is a way to nurture and reward your body rather than punish it. She also specialises in Holistic Interventions and runs her own business 'Women's Wellness' which supports ladies through all life stages from pregnancy to menopause and beyond.

Activity: Stretch and Flex

Stretch and Flex is a calming session that incorporates a morning stretch of the entire body which also enables the improvement of your flexibility and posture.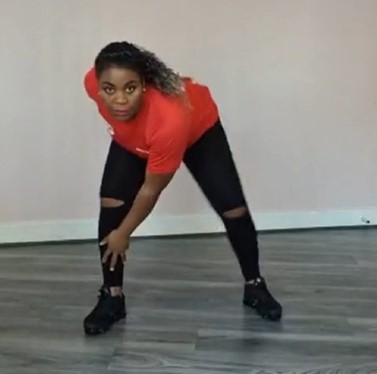 Soca Caribbean Dancing Instructor
Sislyn grew up in the Balsall Heath area of Birmingham, she became an instructor specialising in Soca Caribbean dancing by joining 'The Active Wellbeing Society' and gaining her Zumba qualification to deliver virtual wellbeing sessions.

Dance has always been a passion of hers, alongside keeping fit and having fun she loves that it enables her to allow others to do the same. Delivering her dance sessions has enabled her confidence to grow, showing people that anything you put your mind to you can achieve.

Activity: Soca Caribbean Dancing

Soca Caribbean dancing is an upbeat dance combining elements of Caribbean and African dance styles. Sislyn keeps you active by teaching Soca dance moves along to Soca music.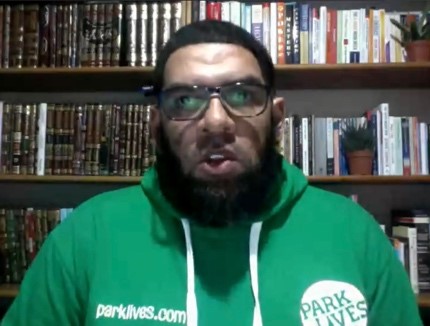 Male Mental Wealth is a series of sessions exploring wellbeing amongst the male population. Steven looks at the impact of suicide, relationship breakdowns, domestic abuse and many more sensitive topics. The session provides statistics to raise awareness and sign posting to help you find the right help and support.